3 Tips for Dealing With Termites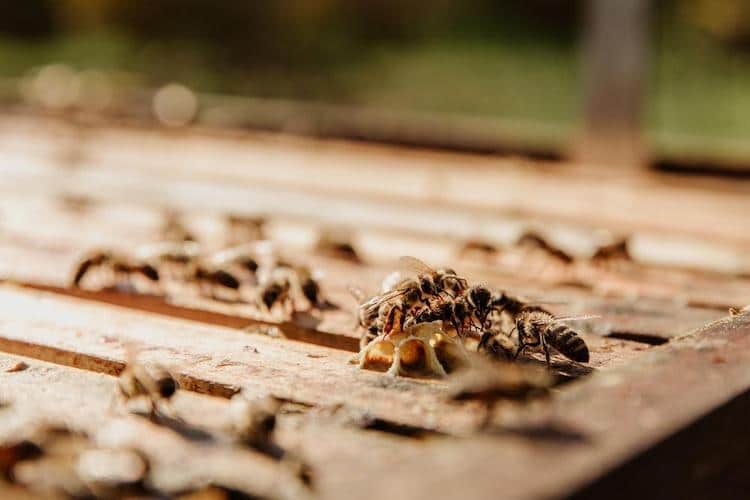 Whether you are an avid gardener or novice when it comes to tending to your plants, spotting termites in your yard can be alarming, since they pose a threat to the structure of your home. Termites are naturally found in soil, and their presence in your garden simply means that they've located a food source in the cellulose found in wood and plant roots.
By the time you spot the termites, it's likely they've been around for a while, as it is usually tough to spot them at the larval stage. This is why any wooden furniture items you add to your garden should be made of termite-resistant wood.
Some people are happy to let termites coexist in their garden, but if you are concerned about their presence and are wondering: 'How do I get rid of termites in my garden?', we have some tips to help you get started.
Control Moisture Levels In Your Garden
Termites love damp areas where moisture collects, such as logs, branches, and wooden items like children's toys. You can reduce the risks of a termite infestation by avoiding having too many damp areas in your garden. Liquid termite barriers are a good option for protecting your home and garden from these pests. Be aware that termites often gather close to gutters, which means that the downpipes can end up forcing termites closer to your property's structure. Keep an eye out for pooling water across the yard.
Use Boric Acid
Boric acid is one of the best products available when it comes to getting rid of insects. The powdery substance gets into the termite's system and kills them within a week or so. If you aren't a fan of insecticides, you'll be pleased to know that boric acid isn't as toxic compared to other productions. It is important to remember to use goggles and dust masks when preparing boric acid, as it can be an irritant.
For a Natural Solution, Turn to Roundworms
Roundworms, also known as nematodes, are great at killing termites. Their gut bacteria is an effective natural insecticide. Roundworms are pretty easy to find, as they live in a wide variety of habitats. What's more, they are 100% natural, which means they won't cause any harm to plants, pets, or humans.

Once you've introduced roundworms into your garden, they provide a long-term solution against termites as they breed and multiply in terms of numbers; they'll keep the termites away for weeks, months, and years ahead. Even if termites aren't your biggest concern, roundworms are great at killing other common household pests too.
These are three tried-and-tested solutions for getting rid of termites in your garden. However, if you find that the infestation continues to get worse, it might be a good idea to call in a professional pest control specialist. In some environments, pests are difficult to contain, so these remedies might not be foolproof. Regardless, they do provide a great starting point and, in most instances, will do the trick. Good luck keeping those critters at bay.