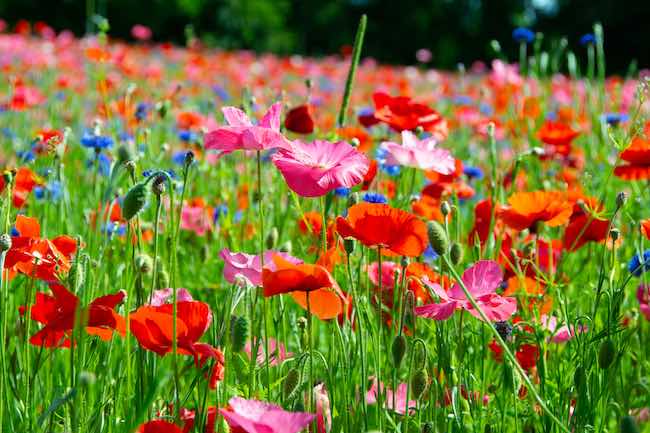 Subscription-based advertising with GardenAdvice.co.uk for your gardening or related products and services.
Simple Monthly cost is based on a single subscription fee starting at £125 + VAT per month.
A guaranteed minimum level of sales or inquiries for your product or service over a 12 month period
Works for both online and offline.
Unique product placement with GardenAdvice content for your product or service
Recommendations for your product or service by the GardenAdvice gardening experts
Ask for a demonstration and the guaranteed minimum level of sales or inquiries over 12 months for your product or service today ring 01225 637218 or email us at admin@gardenadvice.co.uk
How Advertising works on GardenAdvice channels
Product or service placement within GardenAdvice content. See some examples with Vitax, garden netting and Falco pruning tools
Content and your product or service placement promoted within the different GardenAdvice channels which include:
GardenAdvice gardening courses.
MyGardenTeam, advisers online gardening advice, database of local and National promotions.
Partnership links
Social media channels
Newsletters
SMS messages.
Offers to 320,000 members
Offers and promotions to 12,000 MyGardenTeam members.
More channels are planned for the spring and summer of 2023 including a Mobile app using open.ai for advice and plant identification, plus a personal interactive Amazon Alexa home gardening calendar
Guide to advertising with GardenAdvice downloadable guide ( PDF )
How we promote and manage your product or service with our partnership managers
Our partnership managers make sure your product or service receives maximum exposure on GardenAdvice whilst ensuring your product or service is recommended by the GardenAdvice garden advisors to our members in relation to the advice they provide.
Each month your will receive a report which includes: 
Advisors Online reporting of interest in your product or service
Sales and enquiries for your product or service by telephone text and email as they happen
Monthly reporting online so you can see how we are promoting your product or service.
Market research done locally and nationally for your product or service
Exposure and content planning for your product or service with GardenAdvice content over the next 30 days.
Learn more about the GardenAdvice promotion channels and technologies on the GardenAdvice Linkedin marketing page
Downloadable information and case studies
Guide to advertising with GardenAdvice downloadable guide ( PDF )