Young gardeners club from GardenAdvice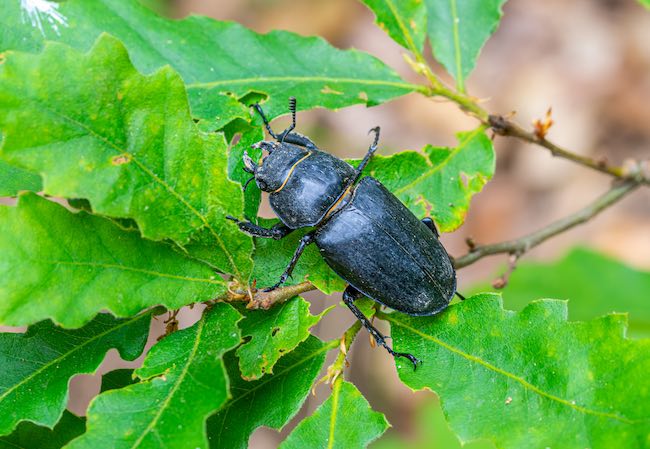 As the school holidays unfold, an excellent opportunity arises to captivate your young ones with imaginative and enlightening pursuits. What better occasion to relish the leisure than delving into hands-on activities that both engage and educate, while delving into the marvels of the natural world Click Here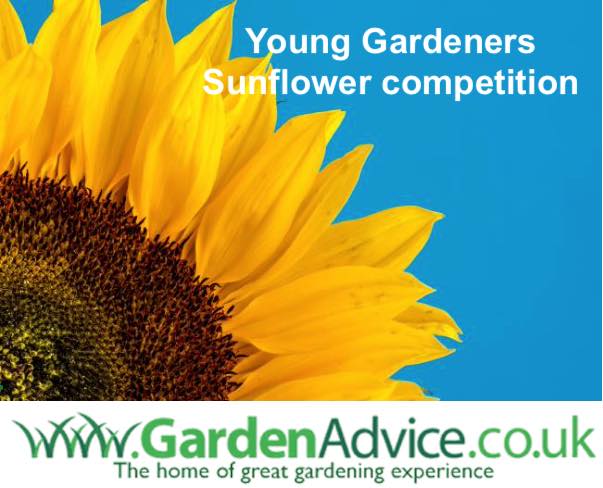 The GardenAdvice sunflower competition is an event that invites participants under 16 years old to submit their best drawings, paintings, or photographs of sunflowers for a chance to win the competition.
The competition is set to take place in September 2023, and it is open to individuals under the age of 16 who have a passion for gardening, art and photography. Click Here for more information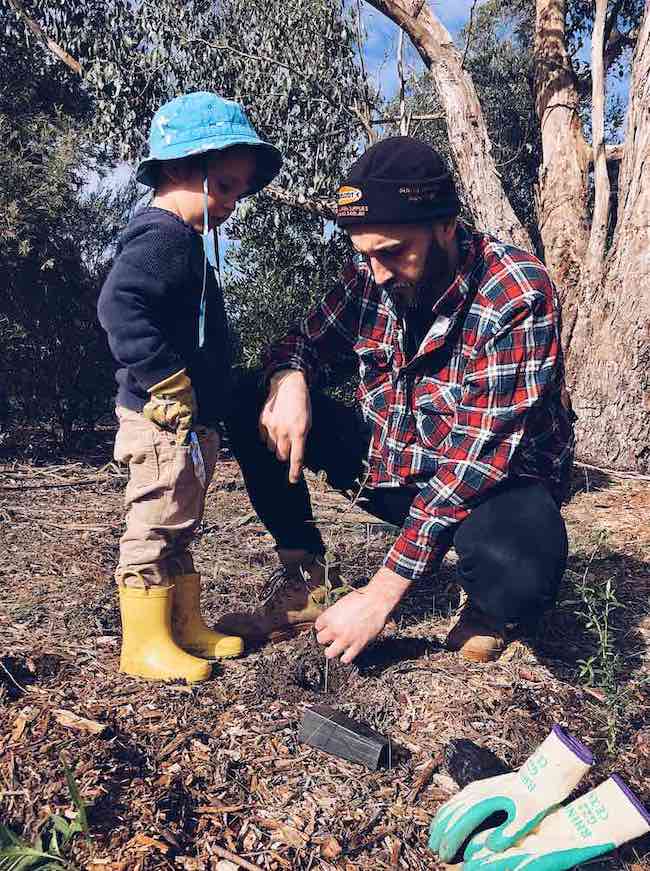 As a GardenAdvice MyGardenTeam member you can get your children or grandchildren in growing and planting trees with our Young gardeners tree scheme.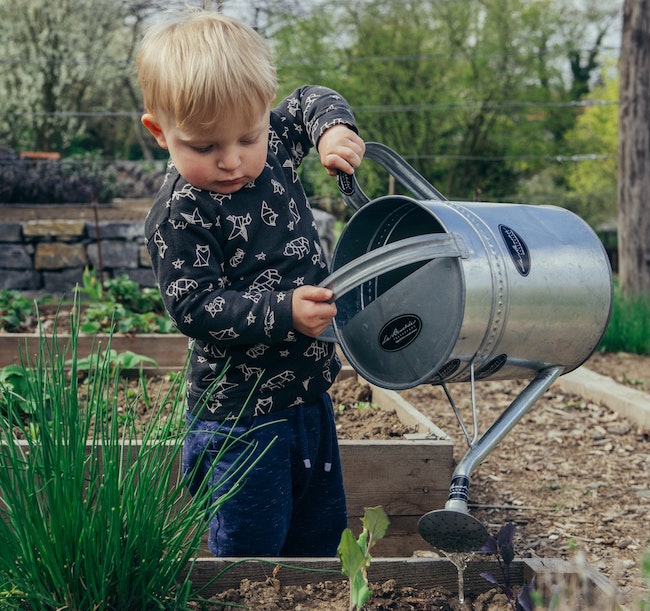 Join your budding young gardeners into the GardenAdvice Young Gardeners Club
If you are a GardenAdvice MyGardenTeam service member and have some budding gardeners in your family you can sign them up for our GardenAdvice Young Gardeners Club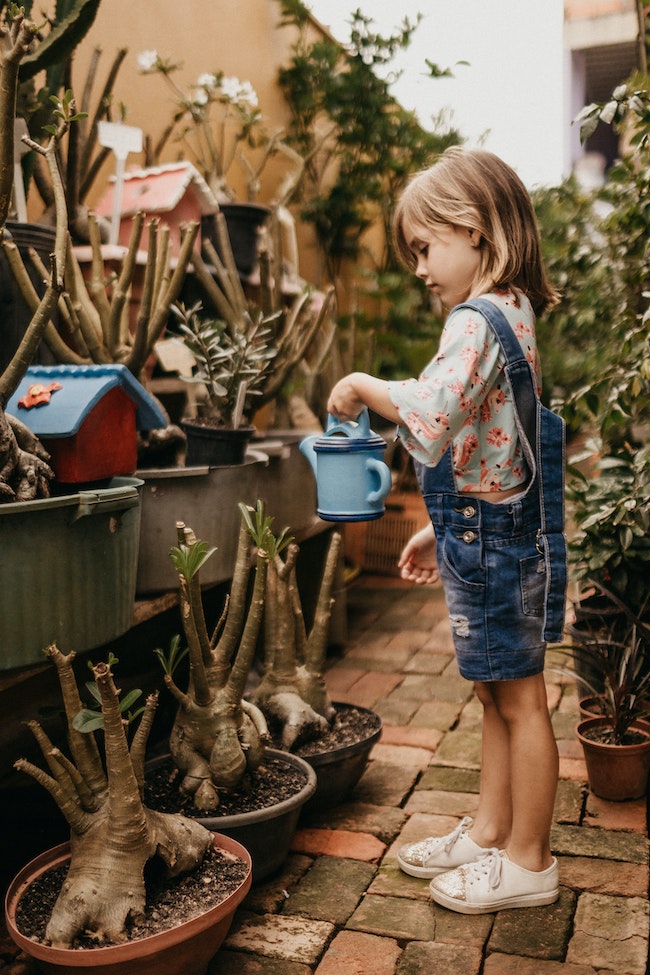 Gardening Projects you can carry out at home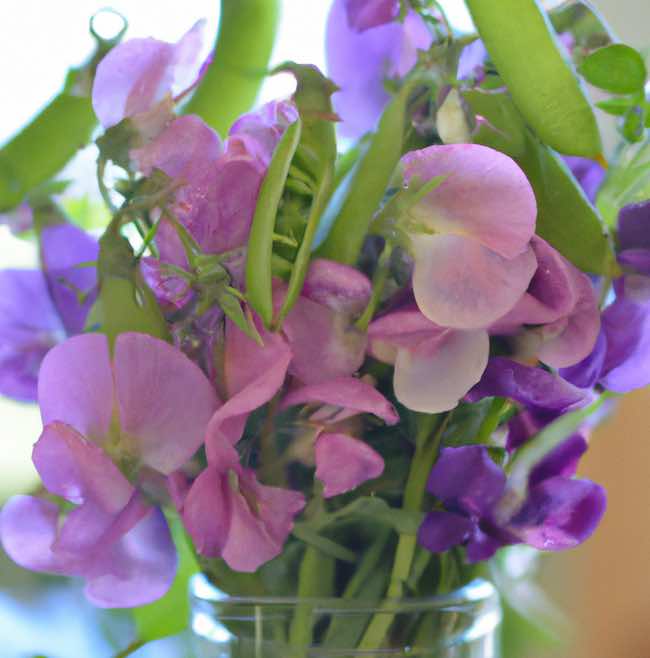 A great first project for a young gardener is to sow some sweet pea seeds in the late winter early spring in an unheated greenhouse or windowsill in some small pots ready for planting out later in the year as the spring weather starts to arrive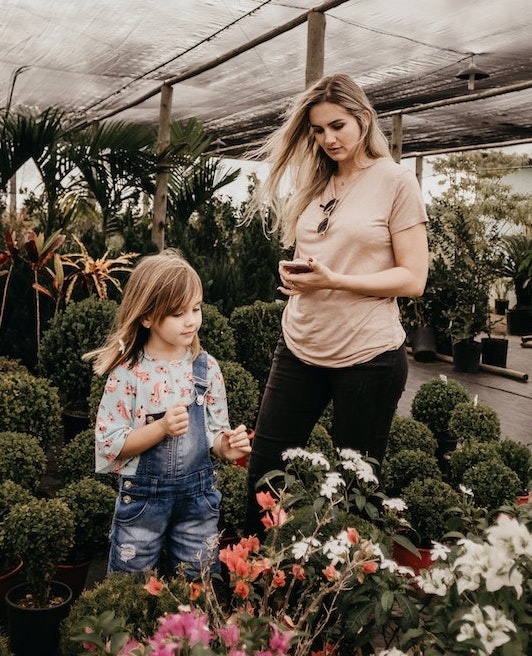 Join your budding young gardeners into the GardenAdvice Young Gardeners Club
As a member of GardenAdvice MyGardenTeam service you can join your children into our Young Gardeners Club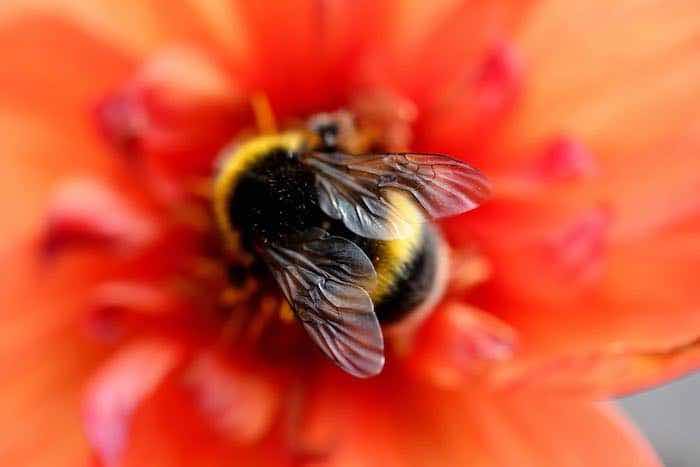 Help your garden bees with GardenAdvice
Team up with the GardenAdvice expert gardeners to help provide your garden bees with some food and shelter with our Seed For Bees project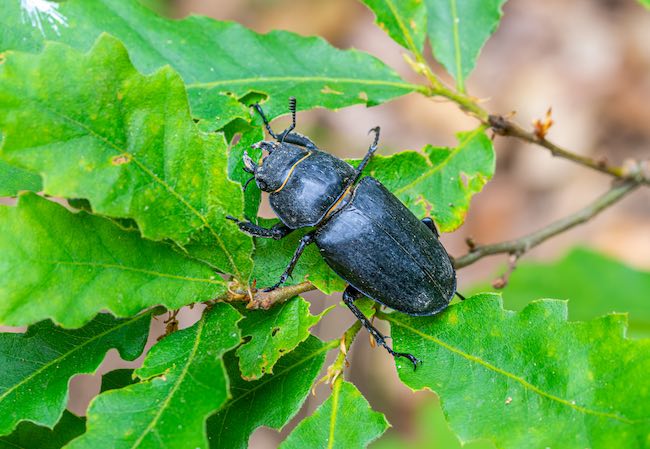 Collecting and Studying Beetles and Other Insects
Your garden is a vibrant ecosystem teeming with life, and one of the most fascinating inhabitants are the insects. Among them, beetles stand out as an incredibly diverse and captivating group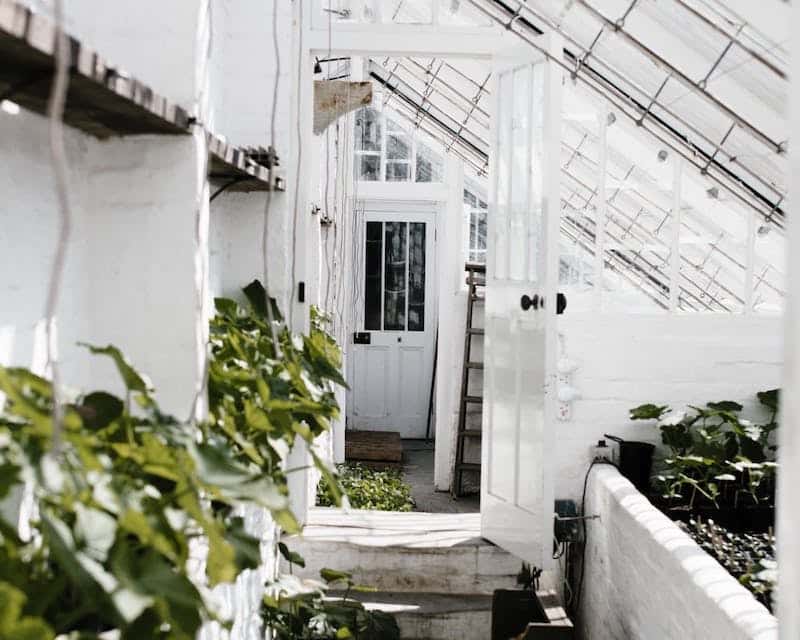 GardenAdvice weekly gardening calendar
Keep up to date with weekly gardening tasks such as sowing seeds, taking cuttings and pruning.