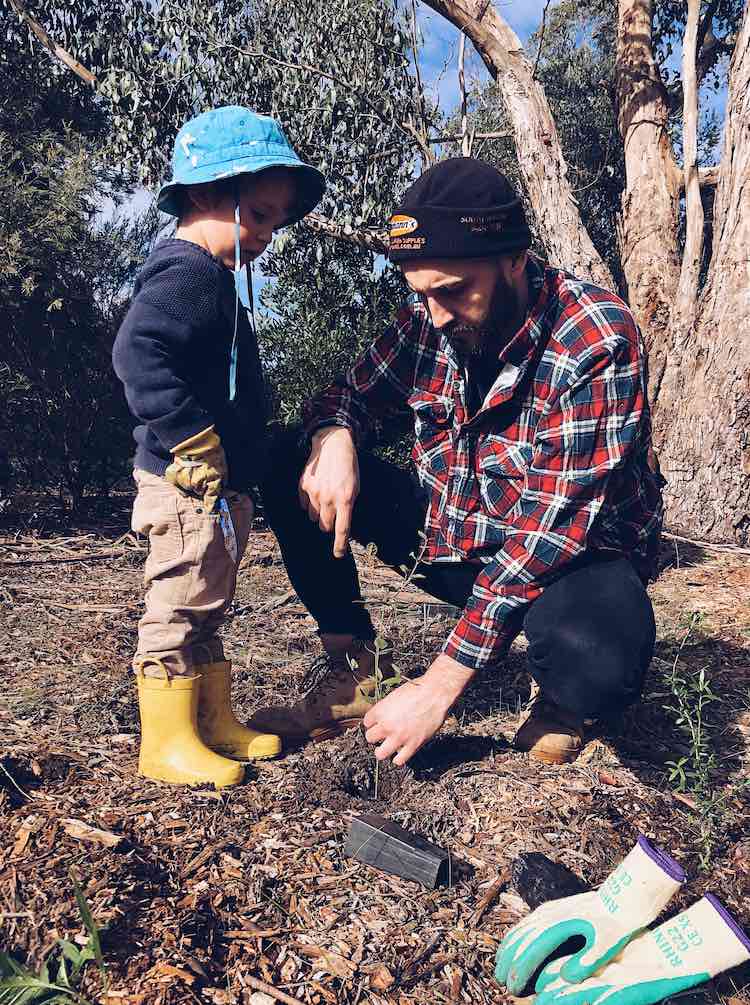 If you are a GardenAdvice MyGardenTeam member you can sign up your children or grandchildren for the GardenAdvice young gardeners' tree project to help grow 25,000 trees in the United Kingdom and Europe.
We supply our MyGardenTeam members who have signed up for the GardenAdvice young gardeners' tree project with all the materials pots, compost and seed to start o grow young trees. Growing trees from seed such as oaks, ash and prunus plus lots of other trees vital to the environment over the next 50 years remove and cycle carbon from the air and soil.
Instructions for growing trees from seedlings you have found in your garden Click Here
Instruction for growing trees from seed using John Innes Compost including seed stratification for tree seeds Click Here
Working with GardenAdvice expert gardeners and tree experts the young gardens will learn how to grow trees from seed, including how to create the conditions the seed need to grow. Such as Seed Stratification ( cold treatment ) and creating the right conditions for mycorrhizal associations with newly planted young trees.
As a paid young gardeners project young people under the age of 16 years old will be paid for growing and planting these trees, £2 per tree for growing a tree from seed or a seedling and £2 per tree for helping us to plant the trees you and other young gardeners have grown.
Once grown the young gardeners on the scheme will be invited with parents and guardians to plant the trees on GardenAdvice partner's land including farmland, moorland and existing forest and woodlands.
Once planted with the help of GPS tracking and regular maintenance the trees will be cared for especially in the early stages to ensure they get off to the best possible start.
Contact your GardenAdvice gardening expert for more details