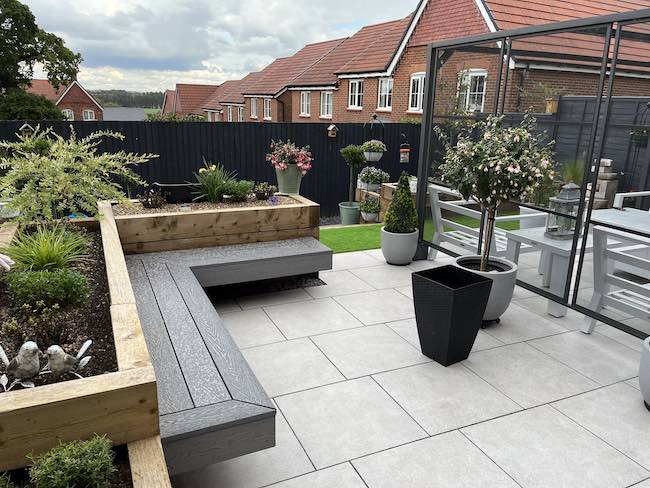 GardenAdvice online service – request some gardening advice from our experts on your gardening projects and tasks for just £10 per year
Great Christmas stocking filler for the gardener in your life
To join the GardenAdvice online gardening advice service for 12 months Click Here
Upgrade to our GardenAdvice online Plus service £25 per year for additional benefits including a Flying Visit to your garden by a GardenAdvice gardening expert, online section to keep all your notes and gardening tasks and additional discounts on GardenAdvice services and a voucher for our online shop. Click Here
This section of the web site allows you access to expert help on gardening matters for a yearly fee of £10 per year or £25 per year for our GardenAdvice online plus service for as many questions as you need to ask.
The GardenAdvice advisors have vast range of knowledge and practical experience on a wide range of garden and garden related subjects.
You can also search our online gardening database

To join the GardenAdvice online gardening advice service for 12 months Click Here

Whether you have a gardening problem or just need some gardening information, this is the section for you. We normal try to answer as quickly as we can normally within 4 hours to 24 hours for straight forward questions and requests for advice, however if its a more complex request it can take up to 48 hours for us to get back to you. If you request is urgent please mention this in your request and we will do our best to get back to you as quickly as possible.
Please note that sometimes our replies end up in your email spam folder. So if you are expecting a reply thats not arrive please check your emails spam folder. If you are concerned our reply has gone missing just drop us a line and we will chase it us as quickly as possible.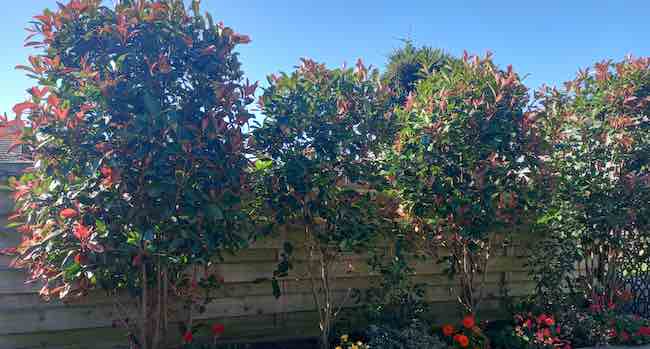 " expressing my thanks for your advice on my red robin shrubs they are thriving". Neil Thorburn Cumbria
In relation to advice provided by the GardenAdvice Team with the GardenAdvice online gardening advice service on poorly growing Photinia plants