GardenAdvisor visiting service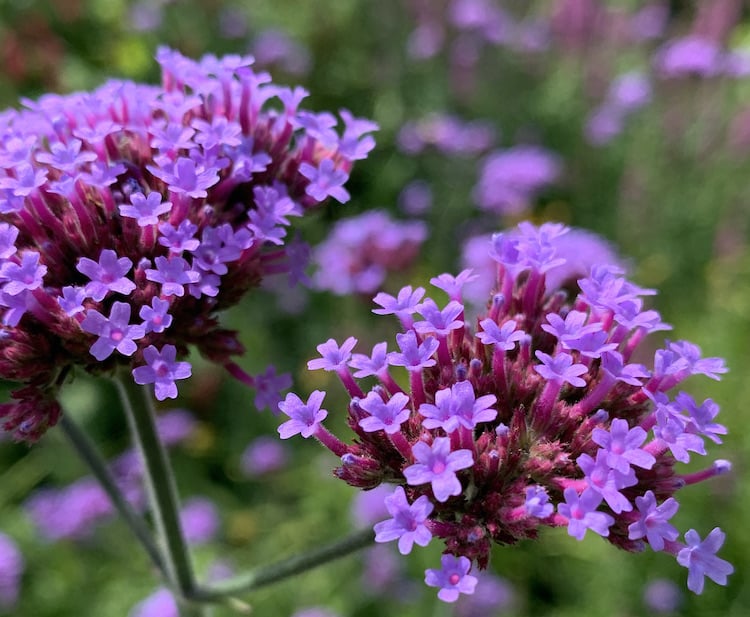 GardenAdvice Advisor Visiting Advice Service
At GardenAdvice we offer a great range of products to help you achieve your gardening ambitions-one of which is the advisor visiting service.
One of our horticultural advisors will visit you at home, at a time to suit you, and provide you with some of the best advice around your garden for £100 for a visit in the UK (30 min visits are included free of charge with our MyGardenTeam member's service. )
Receive advice on the following subjects:
Lawns – preparing your lawn, draining your lawn, watering mowing and fertilising the lawn and controlling weeds and pests.
Pruning – knowing when to prune, using the right tools, knowing how to thin out tools and thinning out overgrown plants
Landscaping – planning your landscape, using focal points and using colour strategically.
Ponds – how to create a garden pond both formal and informal such as a wildlife pond
Plants – planting plants for your garden or a border, choosing the right plants for your garden's soil type and sun exposure
Renovation – developing a renovation plan, removing dead or diseased plants, adding new features, and a maintenance plan.
Fruit trees – advice on pruning your fruit tree
House plants – suitable houseplants for different rooms in your home
Trees – best trees for your garden to provide interest and colour through the year
Wildflowers – how to establish a wildflower meadow, choosing the right location, how to prepare the soil, controlling weeds and letting nature take its course
Pests – how to control pests organically
Disease – how to control garden diseases
Screening – identifying the purpose of the screen, for example, new building or overlooking windows, choosing the right structure, considering the growth rate and size of plants
The normal length of visit is 1 to 2 hours and a full written report on the questions you ask and advice will be emailed to you within 3 days from the visit or 10 to 12 days if a soil sample is taken for testing.
Once you have signed up for a visit we will contact you and arrange a visit within 14 days if you have any questions or need to arrange a date and time before signing up email us at admin@gardenadvice.co.uk or telephone us at 01225 637218
For further details Click Here