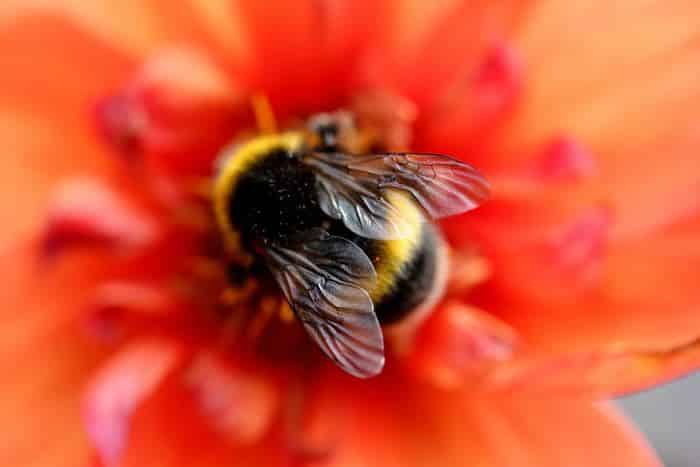 Seeds For Bees from GardenAdvice
1000 packs of seeds are being supplied by GardenAdvice to create food and shelter for Bees this summer.
Help GardenAdvice with its Seeds For Bees program by sowing 5 packets of seeds in your garden to produce plants and flowers to help your garden bees
Supported by our MyGardenTeam service providing you with advice and guidance on sowing and growing the seeds.
Non GardenAdvice MyGardenTeam can claim seeds for the project as long as seeds supplies last offer closes for non GardenAdvice MyGardenTeam members 15th May 2023
For GardenAdvice MyGardenTeam members contact your GardenAdvice garden advisor.
To get your seeds from GardenAdvice Click Here
The seeds available from the GardenAdvice seeds for Bees Project include:
Foxglove
Digitalis purpurea. This biennial is often grown as an ornamental plant due to its vivid flowers which range in colour from various purple tints through pink and purely white.
Campanula persicifolia Blue
Slender, upright stems carry large open cups of mid-blue flowers. At the base of the stems sits a low mound of long, mid-green leaves. Graceful and pretty.
Verbascum bombyciferum
Huge rosettes, a yard across, of great grey-white felted leaves. Sends up a tree-like stem covered in white wool, supporting a candelabra head of yellow flowers. Biennial so allow to seed before removing the exhausted plant. Seedlings will soon germinate and may well need thining. These plants will then overwinter to produce the stunning rosettes during their first season in readiness to flower and seed again the following year. Used throughout the gravel garden, as repetition and to draw the eye gradually down the garden.
Hardy geranium – Geranium pratense
Geranium pratense is a clump-forming perennial with hairy stems and deeply-lobed foliage. The saucer-shaped, white, blue or violet flowers are 4cm across and appear in early to mid-summer
Snapdragon – Antirrhinum majus
snapdragon (Antirrhinum majus) in the flower bed provides cool-season color and a mid-sized plant to balance tall background plants and shorter bedding plants in the front.
To get your seeds from GardenAdvice Click Here