6 Delicate Flower Types for a Funeral
Sadly, we don't always purchase flowers for joyful and pleasant events. Occasionally, we stand in need of selecting a floral arrangement for sending off a loved one. Compositions for funeral services must adhere to specific floral etiquette in order to respectfully honour the departed and demonstrate sympathy to close friends and family.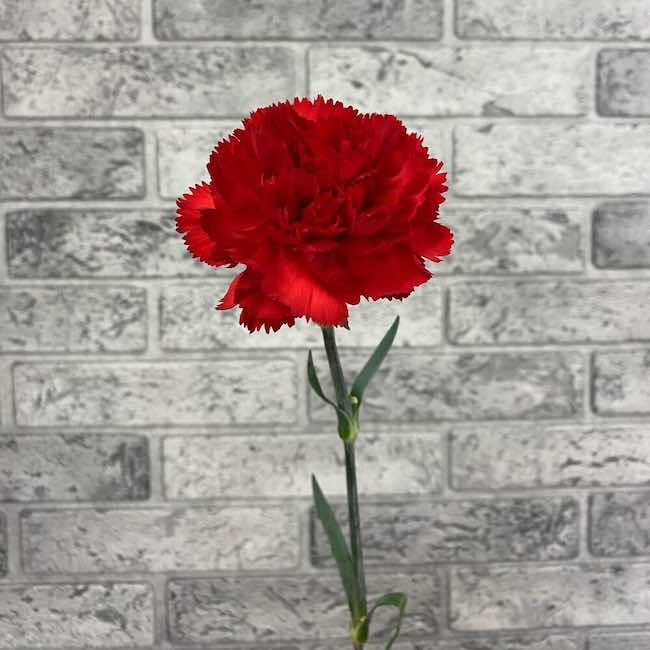 When unable to offer a bouquet in person, use flower delivery London is the ideal place to use the Flowwow service. Any flowers you order will be sent to the designated address with a personalised card, allowing you to express condolences in your own words.
Orchids
The petals of this tropical flower are extremely dense, which, on occasion, can make them appear waxy. In a funeral context, orchids are among the most appropriate flowers, as they signify eternal love for the departed.
Lilies
This flower is particularly feminine and is linked to faithfulness after death in numerous cultures. In Greek and Roman traditions, these gentle specimens denote purity and innocence and assist the soul of the deceased with finding peace.
Forget-Me-Nots
A unique idea is to place a wildflower bouquet, furnished with fern and forget-me-nots, on top of the casket. Such a gesture is a wonderful sign that you will never forget those who have passed on.
Chrysanthemums
A white chrysanthemum is the ultimate symbol of sorrow and regret in Asia. Being strikingly resilient, this flower effortlessly adapts to hot and cold environments; in the meantime, its cost remains very affordable. Place pearl or ivory-coloured chrysanthemums next to the gravestone as a token of everlasting memory.
Tulips
Be extra cautious when choosing tulips for such a sensitive occasion as a funeral. Only white, black, and pale yellow flowers are appropriate in this case; any other hues are excessively vibrant and upbeat for formal, solemn events.
Carnations
White or cream-shaded carnations are an alternative emblem of sorrow. They serve to recognise the unfathomable despair experienced by the deceased's mother. In Japan and China, this flower is pinned to the lapel during the service. Carnations are customarily paired with freesias, chrysanthemums, or wildflowers.

Selecting Funeral Flowers in a Casket
First and foremost, the most preferable flowers will have muted colours. Black, white, and navy blue make flawless choices; in some European and African cultures, burgundy red is also appropriate.
Flowers in a box are perfectly suitable for this occasion, as they're simply placed next to the gravestone.
Vibrant alstroemerias, gerberas, and irises are least appropriate.
Choose flowers that represent melancholy or eternal life, such as chrysanthemums, carnations, and lilies.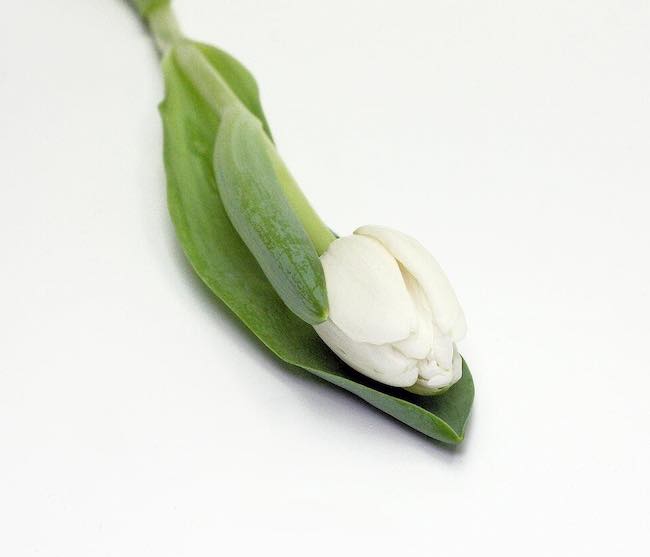 FAQ:
What is the most beautiful and delicate flower? White lilies and orchids are most exquisite, but it's the florist's skill that makes the bouquet appropriate, not the flower itself. Funeral bouquets should be as simple and formal as possible, avoiding any flashy packaging and ornaments.
What is the most delicate plant?
It's almost impossible to pick a single elegant flower; nevertheless, for a funeral, lilies of the valley surrounded by rich greenery are considered most favourable and sentimental.
What is the toughest flower?
The chrysanthemum and other members of the aster family are the most resilient flowers, capable of lasting up to 3 weeks in a vase.
What are fragile flowers?
Forest primroses, lilies of the valley, violets, and bindweed are the most delicate specimens in floristry. Poppies, anemones, and bluebells are also considered easily crumbled, although to a lesser extent.