GardenAdvice reviews and clients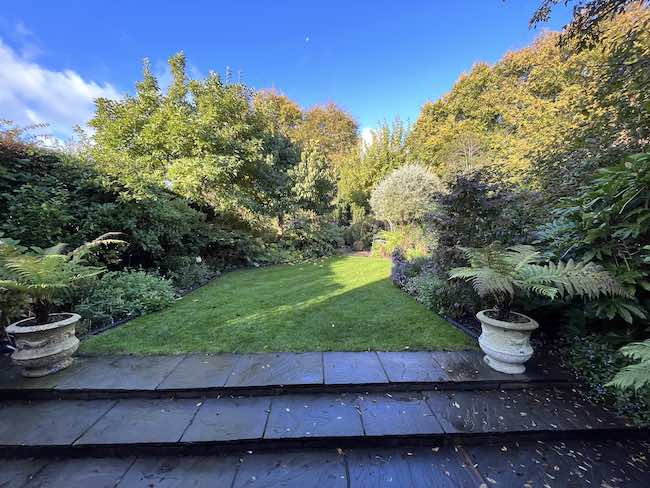 GardenAdvice has been created to help gardeners all over the world with gardening projects with practical gardening advice and assistance with garden visits, online advice, gardening courses and Christmas gardening gifts plus our famous MyGardenTeam service – its similar to having a personal trainer but for your garden helping you to develop your garden and help with your gardening projects and tasks.
With advice and services from GardenAdvice.co.uk, gardeners from the very young to the most experienced will achieve their gardening ambitions and enjoy their gardens. Practical advice for real gardens comes from our team of expert, professional gardeners, all ready to help you achieve your gardening ambitions.
GardenAdvice has been growing with help from the top professionals at horticultural organisations, Great British gardens and the best plantsmen and nurseries. Their advice will be both creative and practical.
Follow our GardenAdvice reviews from clients and see the gardens they have developed with us