How to Create the Perfect Kitchen for Your Show Home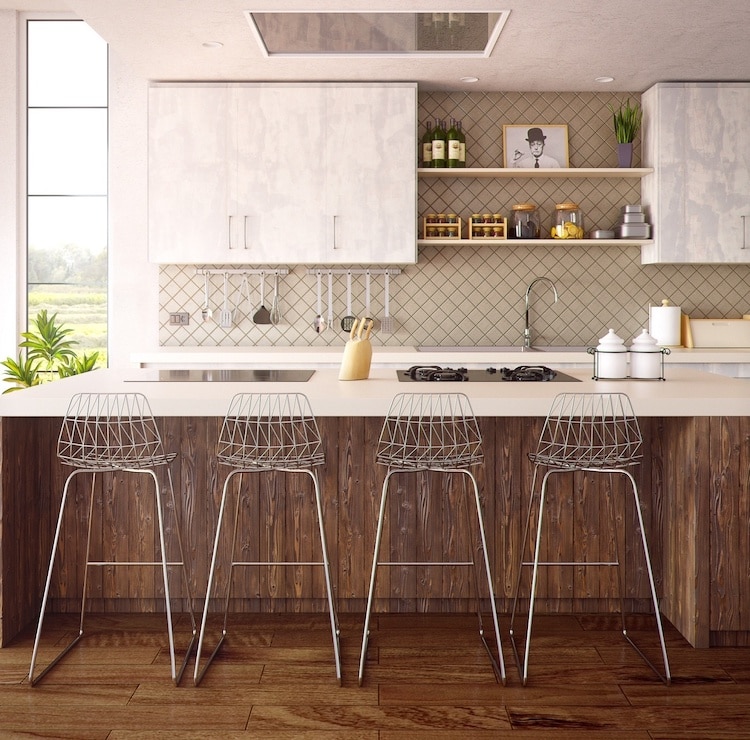 There's no denying that most everyone is excited about going through a show home and getting a glimpse of how their future home could look like. Property sellers design show homes to encourage home buyers to consider investing in a piece of property. This is why a show home will always be impeccably dressed and designed with luxurious features and great style. But whilst you should focus on all areas of the show home, the kitchen is one room that will always have a significant following. After all, it is considered the heart of the home, and it's a much-beloved room with which we can easily associate. So if you want your show home kitchen to be the best it can be, here's how to create the perfect kitchen for your show home.
Go for an open plan
Open-plan kitchens are the typical kitchen type that is almost always featured on those home design magazines, and for good reason. The open plan kitchen is modern and trendy, and it is easy to decorate in a simple yet subtly elegant design. Go for the same theme through the dining room, kitchen, and living room, and add a few key touches such as complementary handles for the doors, a range of accent and ambient lighting to connect each space, and other elements placed strategically around the different areas to tie them together. If your show home doesn't have an open plan kitchen, you can try creating an alternative semi-open space with an archway that joins the living area and dining room to the kitchen.
Decide on a lighter tone
If you're wondering what colour theme and scheme work best with your show home kitchen, one of the best things you can do is incorporate a lighter tone, as suggested by showhome design specialists like Blocc.co.uk. Lighter tones and hues in the kitchen help make the space look brighter, bigger, and warmer, with a more welcoming ambience.
Darker hues are rarely used for show home kitchens (or other rooms in a show home, at that) because it makes the space appear smaller. Instead, some preferred colours include soft grey and white because you can easily match them with most kitchen appliances, and in addition, white makes for a cleaner, fresher and neater look that's both calming and inviting.
Think about a lot of storage
One thing you may quickly notice about show home kitchens are that they appear pretty minimalist. As a matter of fact, they're exceptionally so. It's not just because no one actually lives in them – it's also because they often come with many storage areas and appliances hidden from view.
If you want the same for your show home kitchen, think cupboards from floor to ceiling plus high shelving that hold various items or gadgets that are hardly used. Don't forget pull-out drawers, shelf units, and hooks, too. As mentioned, most show home kitchens have appliances out of sight. It includes the refrigerator and freezer, and dishwasher, along with the washing machine, installed behind cabinet or cupboard doors. Some designers even neatly tuck away small kitchen appliances such as mixers or coffee makers behind lifting or sliding doors. Here's another takeaway: if you want something sleeker and more simplistic, go for spotlights, which also removes the need for chunky or bulky lighting fixtures.
Image attributed to Pixabay.com