What Would A Gardner Do If Money Were No Object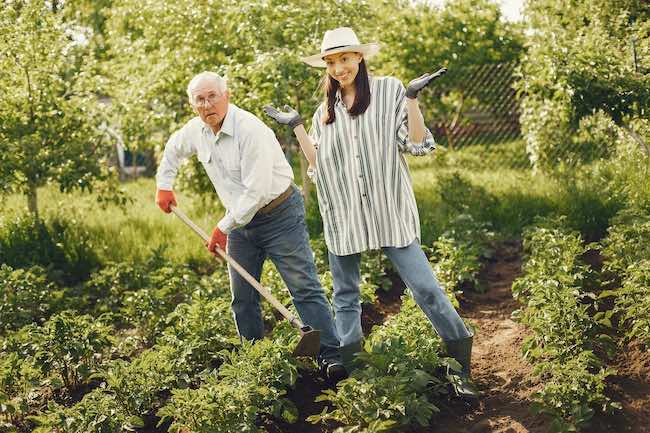 Gardening is a passion that many of us have. There is nothing like using the plumes nature provides to the Earth and growing a bounty of vegetables, fruit, and flowers. But we are all limited to the amount of land we have, the equipment we can buy, and our geographical area. Therefore, budget friendly garden revamp ideas are often the go-to solution for the majority
But what if you suddenly came into a windfall of money? You could get an inheritance or collect a settlement. Sometimes lottery winners invest in this passion. While I cannot tell you how to create your own windfall, we can share that the best way to win the lottery is to play regularly.
Below, we will offer a few ideas for gardeners who can suddenly afford to live their dreams. We hope you find some inspiration or have fun reading and thinking about them.
Travel to see gardens in other countries!
Botanical and public gardens allow people to escape their daily struggles and take in the beauty of nature. They're also a great way to learn more about local culture and history.
For instance, the Claude Monet gardens in Giverny, France, are a must-see for any art lover. Located just 46 miles from Paris, the garden is stunning throughout the year, with its many flower gardens and water lilies paintings in full bloom.
Another popular horticultural destination is the Netherlands' Keukenhof Gardens, which is home to one of the largest tulip collections in the world. The best time to visit is spring when the tulip fields are in bloom and the weather is milder.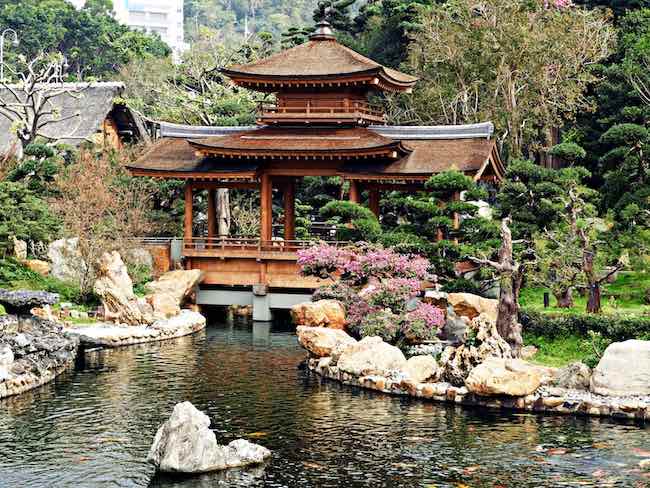 Gardens in Asia
Gardening can offer a great way to dip your toes into another culture. It's easy to see a Japanese garden and stop there, but learning more about the design and plants can help you get deeper into the history of this art form.
Asian gardening traditions date back thousands of years. They are inextricably linked to various religious, cultural, and aesthetic philosophies and have inspired garden designers worldwide.
Traditionally, Chinese and Japanese gardens have been characterized by carefully positioned rocks and pools that mimic nature's microcosms. The designs have also been influenced by the three competing worldviews of Confucianism, Daoism, and Buddhism.
The garden tradition in China and Japan has also influenced European designers. Sir William Temple wrote in 1685 that East Asian gardens appreciated asymmetry and irregularity. This influenced the use of curves and lakes in garden designs in Europe.
Asia is also a natural source of many famous garden plants grown in temperate zones, such as roses and peonies. During the nineteenth century, European plant hunters went to Asia in search of rare and exotic species. The result was the creation of a vast array of public and private gardens in both East and South Asia.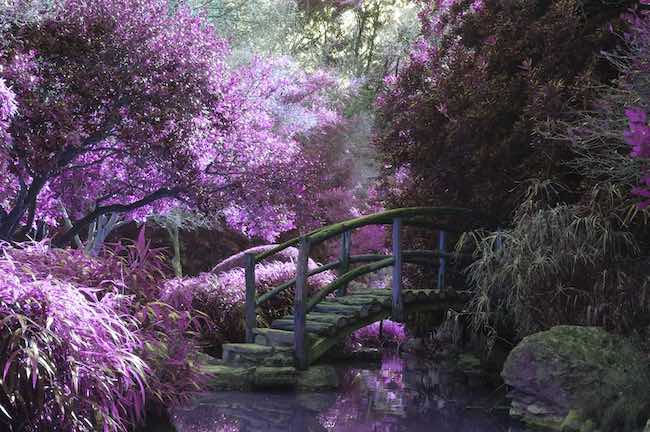 New Zealand Garden
New Zealand, a country of 2 islands the size of the United Kingdom, offers a wide variety of options for your dream home. The country is a paradise of green rolling hills, perfect beaches, and wide-open farmlands with excellent views.
The gardens are a wonderful mix of elaborate themes that will transport you to many different countries. You can take a trip to the Renaissance garden, the Japanese garden, the Chinoiserie garden, and even see Maori culture in action in the Te Parapara garden.
A Hydro system might be part of your plan
The hydro system is a way to grow plants without the use of soil, and is ideal for rooftop gardens. It uses a reservoir to store a nutrient solution, and then the roots of the plant are suspended in the water to receive constant hydration and nutrients. It's a more efficient way to produce quality plants than traditional soil systems. It also conserves water, which is important in a UK climate that can be dry for much of the year. The most popular type of hydro system is deep water culture, or DWC for short, but wick systems are also effective. If you have never invested in a hydro system, you may consider doing it now. You can expand your garden in a way that will give you healthy plants year round.
Conclusion
Coming into a large sum of money can be a once-in-a-lifetime event. For the garden lover, you may never again have the opportunity to explore the world of gardening options available. Imagine seeing gardens that are grown in places you have never dreamed of visiting. Imagine learning how these exotic plants are created and maintained. See firsthand the beauty of nature created on the other side of the world. Then imagine how those people would react seeing your lovely garden at your home. You are part of a unique and important society. The world is a lovelier place because of people like you!