A Picture-Perfect Property: 5 Kerb Appeal Tips to Wow Your Guests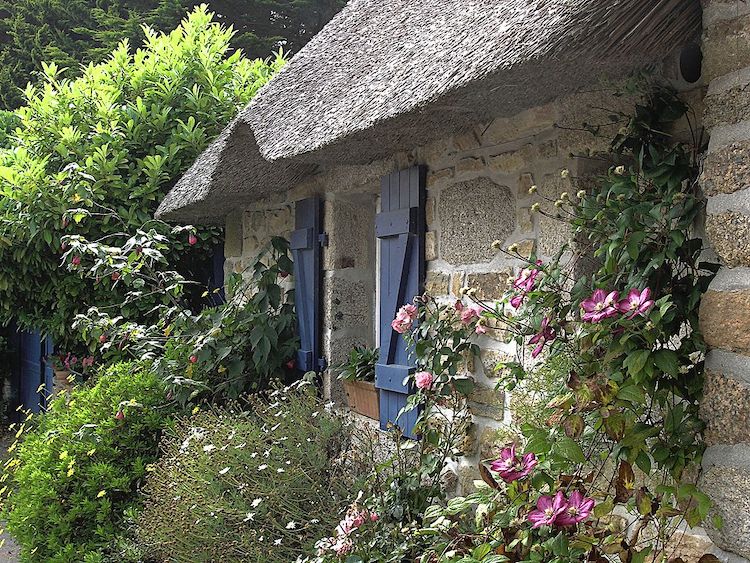 First impressions count when welcoming guests into your accommodation. If you run a beautiful holiday home or hotel, don't underestimate the importance of a stunning exterior.
If a guest isn't wowed when they arrive at your property, they might struggle to feel excited once they step inside. Ensure they view your property in a positive light from the first minute by transforming your exterior design. Get started by reading the below five kerb appeal tips to wow your guests.
Choose the Right Holiday Home
When buying a holiday home, there are various factors you must consider before making a purchase, such as its income potential, location, and nearby amenities. Also, choose an attractive property in a popular destination, which will ensure it impresses each guest. Consider a holiday home's architectural design and if it offers room to grow flowers, bushes, and trees.
Pick the Perfect Flowers and Shrubs
It is essential to choose flowers, plants, and hedges that will look beautiful all year round, which will ensure you never fail to wow a guest. Pick options that will survive and thrive in various types of weather, such as:
Hydrangea Arborecens (Annabelle)
Iris Pseudacorus
Primula Vulgaris
Hemerocallis (Burning Daylight)
Geranium Phaeum
Euphorbia Characias
Care for Your Landscape
Poor landscaping isn't only uninviting, but it can become a safety issue for your guests. Impress your visitors while protecting their safety by caring for your landscape. For example, you might need to repair broken or cracked paving, remove rubbish and trip hazards, and trim broken tree branches.
Also, you can maintain an exceptional interior design by:
Touching up paintwork
Trimming overgrown shrubs and trees
Watering flowers, plants, and other vegetation
Adding vibrant hanging baskets, flower boxes, and plant pots
Mowing your lawn
If you care for your landscape each day, you can develop a fresh, beautiful, and welcoming exterior that will make guests eager to check in to your accommodation.
Improve the Building Façade
In addition to maintaining a building's paintwork, you must keep the property clean and fresh. To do so, routinely remove unsightly marks using a pressure washer, especially after autumn and winter.
Plus, you must fix any cracks in the brickwork to ensure the building doesn't stand out for the wrong reasons. It will allow guests to focus on the property's architectural design and stunning exterior, not its blemishes and faults.
Add Exterior Lighting
Complement your attractive façade, flowers, and plants with stylish exterior lighting. It will shine a spotlight on your exterior when the sun goes down, which will help guests find your accommodation while ensuring it has the wow factor. Aim to install lighting near your hotel's best features to make guests feel excited about their stay.
For example, you could place wall lights near beautiful window boxes or illuminate your attractive entrance with installed ground lights or spotlights. Don't forget to install LED lighting to reduce your energy bills and provide environmentally friendly accommodation.