A Look at Your Top Choices in the Types of Wood You can Use for Your Home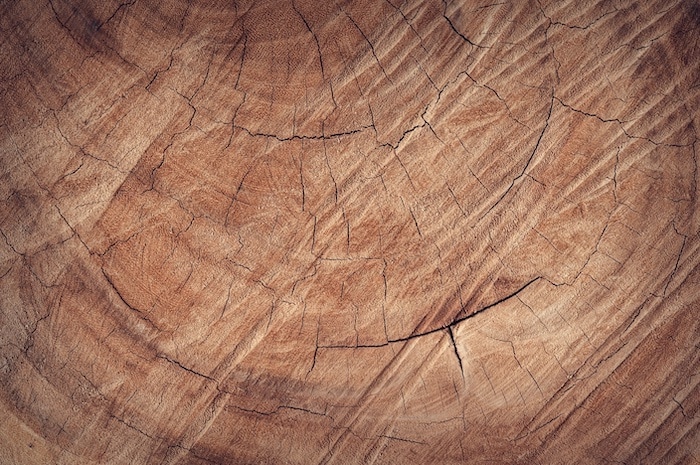 Whether you are in the process of remodelling your home or are building an entirely new one, you may already be thinking of a material like wood to use for various elements. If you already have wooden elements in your home, it's in your best interest to preserve them, and if you're still building your property, having wood elements can certainly contribute to your property's appeal and elegance. Wood is known for its versatility, after all, but it is also renowned for being beautiful and durable. And whatever you want when it comes to design and style, wood will always be an ideal choice. With the proper maintenance, your wood elements – whether it's beams and structural support, furniture, flooring, and more – will last for years. But if you have already decided that wood is your best bet, what type of wood should you choose? Here's a look at your top choices in the types of wood you can use for your home.
If you want something sure to last, oak is the answer. It's a classic option, and property owners who have oak wood elements such as oak beams always choose to restore those beams and rely on a beam restoration expert rather than replace them entirely – which only shows how valuable oak wood is.
The brown-gold colour of oak makes it pleasing to the eye, and it goes well with various house themes and styles. If your home is traditional or modern, it doesn't matter – oak is sure to look good in it. Since oak is dense, it is durable and solid, making it perfect for interior features in any home or property.
Maple is another type of wood that has its set of admirers, and maple is particularly popular for use as cabinets and cupboards. This wood comes as sapwood and heartwood, and the sapwood is lighter in colour than oak, making it ideal for small kitchens. The heartwood of maple is darker in tone and has a more luxurious look. Since maple comes from colder areas, it is also durable and can stand well to damage.
The popularity of walnut is the result of its unique grain and texture, and this combination gives it a chocolate colour that is also high in demand. Many of those who choose walnut use it for kitchen countertops and worktops, but although walnut is suitable for most aesthetics, it is particularly suitable for rustic and dark themes. Walnut, like oak wood, is also dense, and this is one reason why walnut is a good choice for worktops because it can sustain use and wear and tear quite well. But compared to other kinds of hardwood, it is usually costlier. If you are using walnut, it's best to apply a good wax finish to it, especially if you will use it in your kitchen, because it can protect the wood from absorbing moisture.
Choosing the suitable wood for your home elements, furniture, and structural support will matter because you want something durable and sturdy but naturally appealing as well. Hardwoods are guaranteed to last for a long time, and regardless if you need to restore current wood elements or make new ones, your choice will ultimately boil down to your preference.