How to Add More Room to Your Home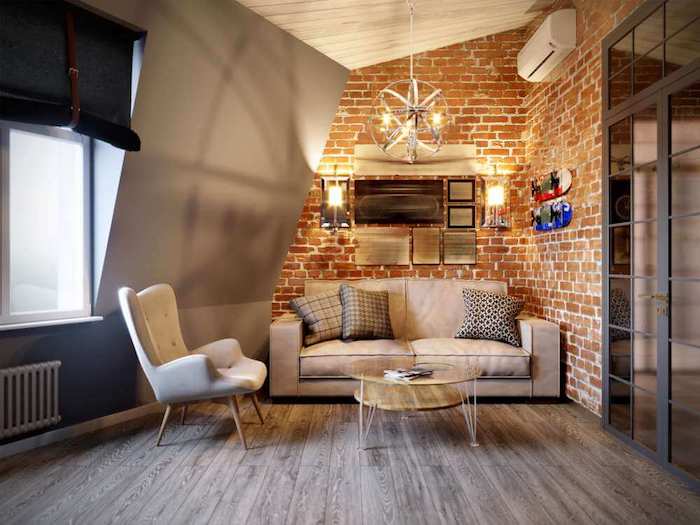 There could be many different reasons for needing some more space in your home. Perhaps your family is expanding; maybe you want to rent out a room to earn some extra money; it could be that you're working from home now and need a space to do so. Whatever the reason, adding more room to your home is the ideal option for those who can't or don't want to move to a larger house. Here are some great ideas about how to add that extra space to ensure you can enjoy your current home for longer.
Enclose Your Patio
If you have a fair amount of outside space and you feel it would be of more benefit to essentially have your patio area inside rather than out, giving you another room, then you can simply enclose it. This would entail adding walls and windows around it and a roof above it, and you would potentially need to add heating if you intend to use it as a standard room in your home rather than just a space to enjoy the sunshine, and this will be a lot of work. However, the end result means that you gain an entire room.
Of course, if you use your patio for barbecues and enjoying the sunshine outside, then you might not want to sacrifice it to give you more space inside; you'll need to think about what's going to work best for you. If you do need more room and you have enough garden, you can add a second patio outside to have the best of both worlds.
Loft Conversion
Think about what you currently use your loft for. For most people, it's either completely empty or it's used for storage. Wouldn't it be better to use it for something more productive, like a playroom, extra bedroom, or a home office? In most cases, this would be the right thing to do. Start by speaking to experts such as Touchstone Lofts Oxford as they will be able to advise you on what's possible and the kind of work that will need to be done.
You might need to get certain permissions from the planning department of your local council, so this needs to be looked into as well. However, if you are able to do it, this kind of loft conversion can be the best thing for you. Not only will it give you the extra space you need, but it won't affect the rest of the property, and it will usually – when done right – give your house more value.
Use the Garage
We know not every house has a garage, and not every garage is right next door to (or even integral to) the main building, so this idea won't work for everyone. However, if your garage does connect to your home – or if it doesn't need to, for example, if you're making a home office that doesn't necessarily have to be linked to the house – then it might be that you can use it for living rather than storage.
Most modern cars won't fit into older (and sometimes newer) garages, so not many people use them for car storage. Just like with the loft, garages tend to be full of stored items that could be put elsewhere, and the garage could therefore be converted into a comfortable extra room.