Landscaping Tips that Can Improve the Value of Your Home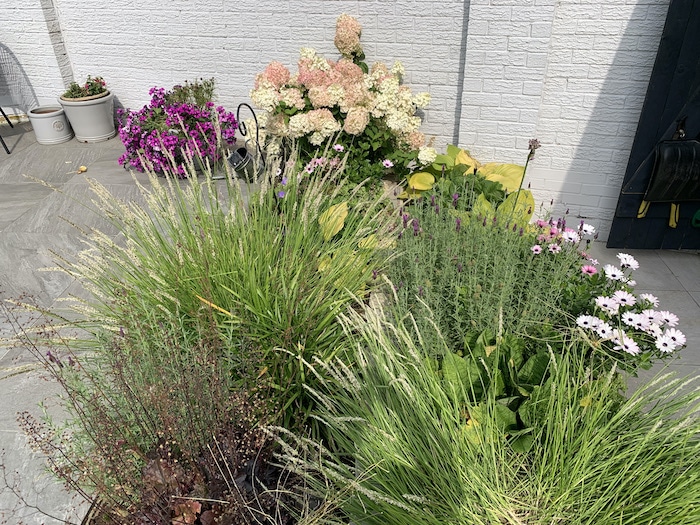 What's the current state of your garden? If you want to sell your house, a landscaped garden with a manicured lawn and flowerbeds bursting with color can help you get the offer you want for your home. That's because a landscaped yard creates more curb appeal, giving you more negotiating power with buyers. So, how can you landscape your garden to enhance its visual aesthetic?
1 – Start with the Lawn
If you have dead areas around the garden, dig them out and replace the affected patch with new sod. If the lawn is extensively damaged, consider re-seeding or resodding the entire area. Lawns are sought-after in most suburban homes, and if you have healthy, vibrant grass with a manicured look, you'll have an easier time catching the attention of potential buyers.
However, if you're replacing the lawn in areas on the west coast, consider installing artificial grass. You'll save on water consumption and maintenance costs while making your home more environmentally responsible.
2 – Build a Rockery
A rockery gives you the chance to create a supporting focal point around a deck or the pool. It also makes for a spectacular direct visual landscape in a setup arranged with neighboring flowerbeds.
You can start a rockery by collecting some stone from a quarry or ordering it from a local shop. Follow a guide on YouTube helping you arrange and position the stones, and make sure you fill in the gaps with nutrient-dense soils that won't wash away, then you can plant your favorite flowers.
3 – Use Technology to Plan Your Garden
Try using a landscaping planning site to create an overhead view of your garden. Many of these sites let you create a garden plan for free, and you can use this overhead view to plan and visualize changes to the garden before you go out and implement them. Try adding your rockery, deck, patio, and flower beds to the digital layout.
4 – Negotiate with Suppliers
Landscaping your garden will likely cost you a few thousand dollars. You can save money on your project by shopping around with different suppliers. Try and get two quotes for every item on your landscaping inventory list.
5 – Engage local wildlife
Gardens always look more lively when animals are interacting with them in some way, so make sure you encourage that. Install bird feeders, leave small holes in the fence for squirrels, plant trees that can help local bees thrive. Even if the animals aren't there when a potential buyer comes to visit, having birds show up from time to time allows you to take some beautiful pictures of your garden, which your real estate agent will gladly show around.
5 – Hire a Professional Service
This might all sound like a chore and hassle you don't need. If that's the case, look for a licensed and experienced landscaping service in your area. Yes, landscaping can cost a lot, but since it can also drive up the sale price of your home, you might turn a profit in the end. Making your home more beautiful might also help you sell you faster, although if speed is a priority, you should try a service that allows you to get cash for your house in Cleveland.