GardenAdvice.co.uk in support of front line NHS staff Wales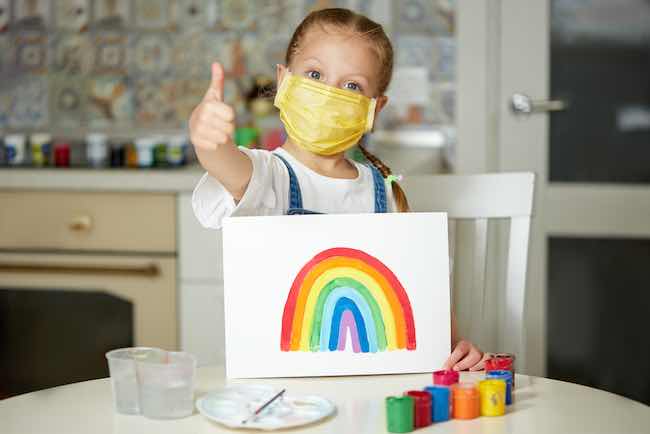 As part of our ongoing support for NHS frontline staff in all sections of the NHS in England, Wales and Scotland.
The first events we have assisted in organising are coming online starting with a well-being event for front line NHS staff at the Caerphilly Primary Care and Community Division
If you are a National Health service staff member as a reward for all your dedicated hard work during the covid pandemic the GardenAdvice Team have organised a number of one day gardening courses to be held throughout the UK which you and your NHS colleagues can attend free of charge or NHS community events.
Our NHS GardenAdvice gardening courses are run as our standard GardenAdvice gardening courses including talks and gardening demonstrations.
The NHS GardenAdvice gardening courses are run in a local garden near your location in a private or public garden such as a botanical garden and are set up with the assistance of the GardenAdvice young gardeners club team.
Gardening has been proven to be a great activity to relieve stress as it's an all-consuming activity for the period you are gardening removing you from the daily challenges faced within the NHS for a short period.
The courses are run free of charge for NHS staff from 8 to 12 people. Friends and family that are not NHS staff members who wish to attend are charged £50 per person for the course
The GardenAdvice NHS gardening course does not include our MyGardenTeam service after the course but can be purchased separately.
The GardenAdvice NHS one day gardening course scheme will run over 36 months from the start of September 2022
For further information about venues and GardenAdvice NHS gardening courses email us at nhs@gardenadvice.co.uk