Pumpkin Day Fundraising Winners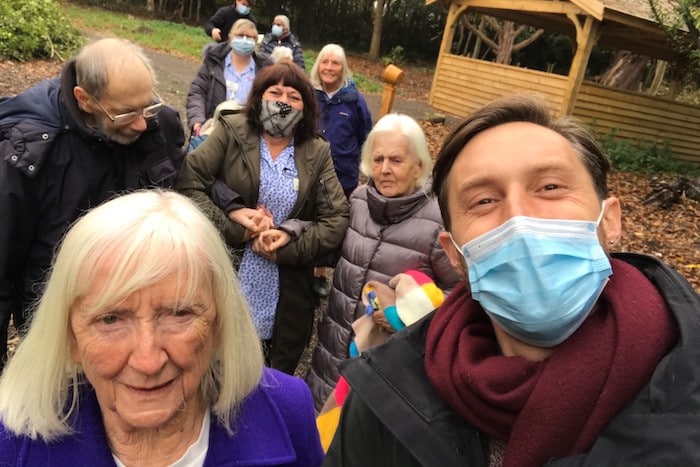 In order to celebrate National Pumpkin Day, fence supplying company Wire Fence decided to donate 100% of their profits made on the 26th October to a UK based gardening charity. The business ran a Facebook competition where the public was able to decide which organisation would receive the funds.
MHA The Wilderness was selected as the winner of the competition and has received a donation of £190. The Wilderness is a 7.5 acre garden in South London, offering therapeutic activities to improve the physical and mental health of older people and people living with dementia.
"Every donation, no matter how small, is most gratefully accepted and put to use in providing activities and services for older people. Buy Rope's £190 will go towards the purchase of materials and equipment for delivering Green Care activities to older people at The Wilderness. This will include compost, plant pots, seeds and plants as well as bird and wildlife food." – said Steve Thompson, MHA Communities Area Manager.
National Pumpkin Day is an annual celebration that falls on the 26th of October every year. Pumpkins are a symbol of autumn – with their vibrant colour and delicious taste they are beloved all over the world. To show appreciation towards the people who bring these wonderful plants to our plates and window displays, Wire Fence decided to pledge their support to gardeners.
Wire Fence is dedicated to helping those in need. They decided to support a different cause each month by organising a fundraising event. You can read more about their monthly charitable campaigns and stay up to date with their gardening charity events here: https://www.wirefence.co.uk/our-causes/