Things to Consider Before Listing Your Home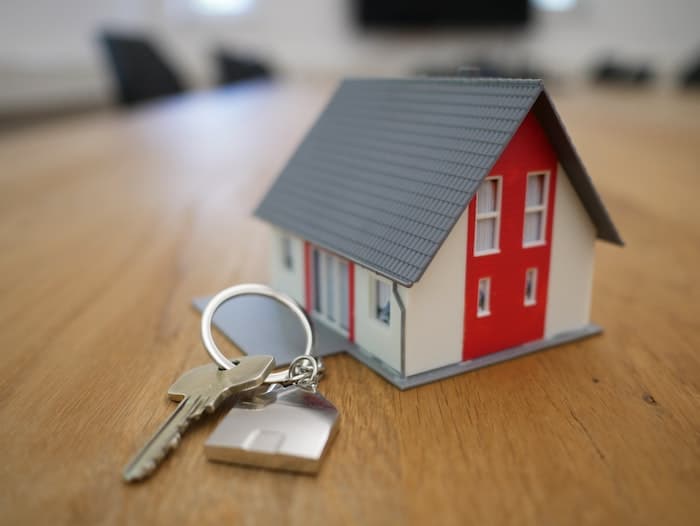 When you are ready to sell your current property in order to move into one that is better suited to your lifestyle and needs, the thought of starting the entire selling and buying process can be an intimidating one. To be sure, there are many things that will need to go right for you to both sell and then purchase for the right prices. The many moving parts involved in buying and selling can be overwhelming to think about.
The best approach to take when you are about to list your house for sale is a proactive one. Essentially, you want to put yourself in the best position possible so as to facilitate a quick and efficient sale. The longer that your house sits on the market unsold, the less likely it will be, statistically speaking, for you to get the sort of offer you want.
Thankfully, there are a number of things that you can do to your home in order to make sure that you can sell it quickly and for the right price. You should look to do such things before you ever list your property. That way, everything (from the photos you post with the listing to the description of your property) is as accurate and advantageous as possible.
With that in mind, here are a few things that you should consider doing prior to listing your home so that you can put yourself in the best position possible for a profitable sale.
Increase Usable Living Space
These days, buyers are out to get the most usable living space for their money. Every square foot counts when you are looking to attract the right buyers for your property. This is why you should consider increasing the usable living space in your home wherever possible.
Since you are about to sell your property in order to buy a different one, you don't really want to be sinking a great deal of money into an addition. However, there are a few cost-effective options to consider that can go a long way to increasing the usable living space in your house.
For instance, modern conservatories are an ideal solution to space issues and are actually something that lands on many buyers' wish lists. They are more affordable than actually building onto the structure of your house and can help to add value to your property.
Clean and De-Clutter
If you ask any experienced estate agent about the top things that deter buyers from making an offer on a property, clutter and uncleanliness tend to fall pretty high on the list. This is because an untidy and cluttered house can easily detract from all of the positive features that your property possesses.
Prior to listing your property, take the time to clear out all unused items and personal effects like photographs and the like. If possible, you should also remove any furniture that is inadvertently causing the rooms in your home to appear smaller than they actually are.