Pest protection with your vegetables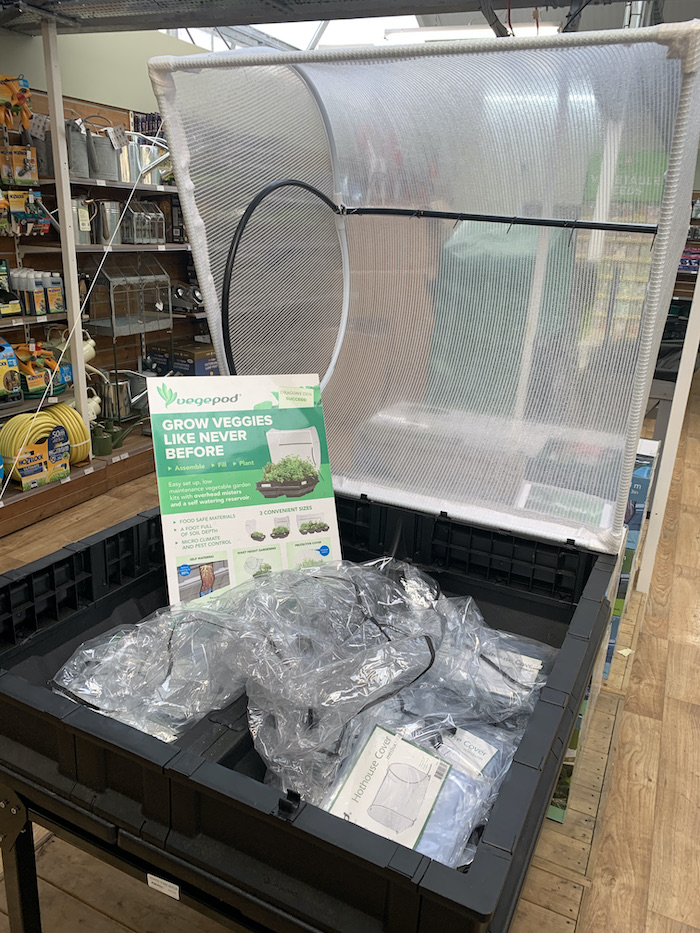 Growing your own vegetables protecting your vegetables from pest attacks is key. Because you are planning to eat the vegetables the non use of chemicals should be part of your plan, even if you class yourself as non organic using chemicals to control pests simply means you will be eating these chemicals through the vegetables as a later stage
The GardenAdvice teams several best pest control methods for vegetables
Barrier netting – as it sounds this means covering your crops with a fine netting to prevent pest such as carrot root fly gaining access to your crop
Companion planting – using plants to mask your vegetables or to simply create a much taster alternative
Calendula – simple to grow scatter a couple of packs of seed around the edges of the vegetable growing areas or even in the paths if you have gravel paths around the vegetable area. Calendula supports insects that eat aphids such as lacewings, plus the strong flowers colours mask your vegetables
Nasturtium – a few seeds sown in pots with create a tasty alternative for pests such as aphids etc to feats on rather than your vegetables. The leaves and flower are edible with the leaves having a peppery taste.
Pyrethrum – the original insecticide grown for many years used in the same way as Calendula but if all else fails they can be crushed up added to water and used as a direct treatment to control aphid infestations on your vegetable crops.
Biological control – introduce an insect or other than will eat your pests.
Nematodes – very small worms watered onto the soil which attack slugs and other pests. Cost effective easy to apply and they work.