Free Gardening Advice – Request Some Advice From Our Experts On Your Gardening Questions.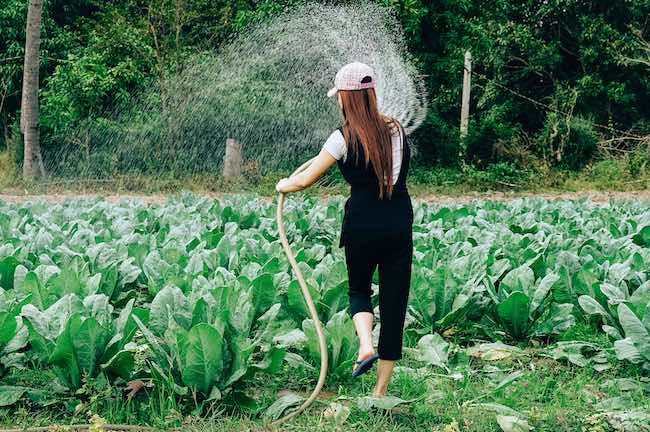 Free Gardening Advice for 12 months if you join before the end of May 2013 – request some advice from our experts on your gardening questions.

The GardenAdvice gardening advice section of the web site allows you access to expert help on gardening matters. Whether you have a gardening problem or just need some gardening information, this is the section for you.
We normal try to answer as quickly as we can normally within a few hours for straight forward questions and requests for advice, however if its a more complex request it can take up to 48 hours for us to get back to you. If you request is urgent please mention this in your request ans we will do our best to get back to you as quickly as possible.


To Request free gardening advice Click Here Join for free for 12 months using the code " toms discount "
 before the end of May 2023
You can request gardening advice or gardening related subjects advice and information from the GardenAdvice team by using the link above. Once we have received your request, we forward it to our most knowledgeable advisor on your particular question. Once we have received your request you will receive a confirmation email. Alternatively you can search our gardening tips and recent answers database for advice we have provided in the past to members and viewers .
Click here
 
If you have an ongoing gardening project then its worth considering our MyGardenTeam service which is designed to provide you with ongoing Gardenadvice from an expert on the GardenAdvice team especially assigned to you to provide you with ongoing advice.
 

Many Thanks
The GardenAdvice Team