Add some spring colour to your garden with some spring bulbs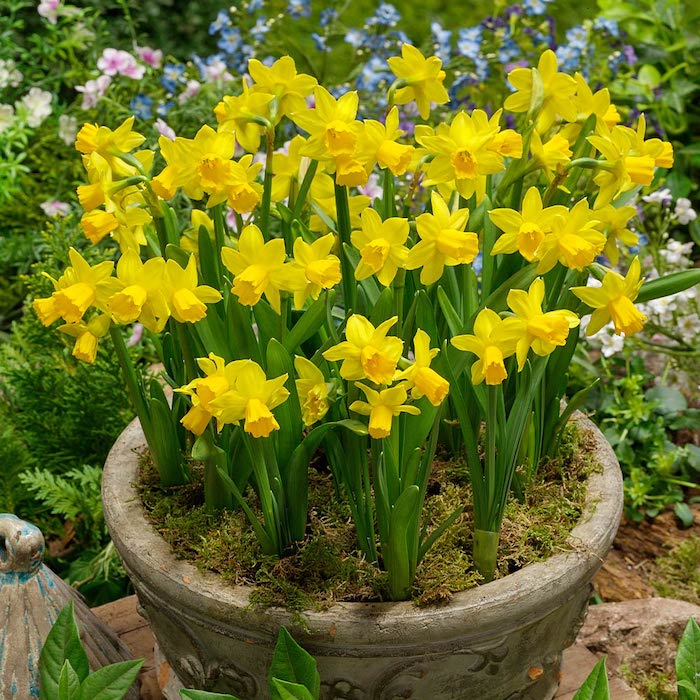 Now is a time to order and plant some spring flowering bulbs such as crocus and tulips.
Planting is straight forward as a general rule plant two and a half time the size of the bulbs depth into the soil. In heavy clay soil dig in some grit or shape sand as you plant and once plants lightly sprinkle some Growmore fertilizer over the top of the bulbs.
If you need any help selecting some spring bulbs with regards to colours and heights etc contact your MyGardenTeam garden advisor
For further information Click Here