Amaryllis Flowers And Bulbs.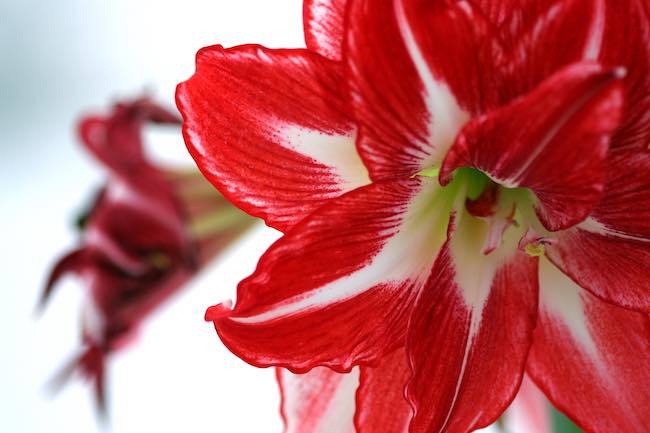 Question
My Amarillys has flowered. What do I do with it now?
Answer
Congratulations on successfully growing Amarillys and getting them to bloom! Here's what you can do with them now:
Deadhead the flowers: Once the flowers start to wilt, remove them from the plant. This will help conserve the plant's energy and allow it to focus on producing new leaves and roots.
Continue watering and fertilizing: Amarillys are bulb plants and will continue to grow even after the flowers have died. Continue to water and fertilize the plant regularly until the leaves start to yellow and die back naturally.
Stop watering: Once the leaves have yellowed and died back, stop watering the plant. This will allow the bulb to go into dormancy.
Dig up the bulb: After the foliage has died back completely, dig up the bulb carefully, being careful not to damage it.
Clean and dry the bulb: Remove any excess soil from the bulb and let it dry in a cool, dry place for a few days.
Store the bulb: Once the bulb is dry, store it in a cool, dry place until next year. You can place it in a paper bag or a mesh bag to allow for air circulation.
Replant the bulb: When it's time to replant your Amarillys, select a sunny spot with well-draining soil. Plant the bulb with the pointed end facing up, about 6 inches deep and 6 inches apart.
Keep it completely dry while dormant. It should start to grow of its own accord next winter, when you should gradually increase watering and add some liquid houseplant food to the water as the new leaves are about 75mm high.
For More information click here