Mulch Using Shredded Willow.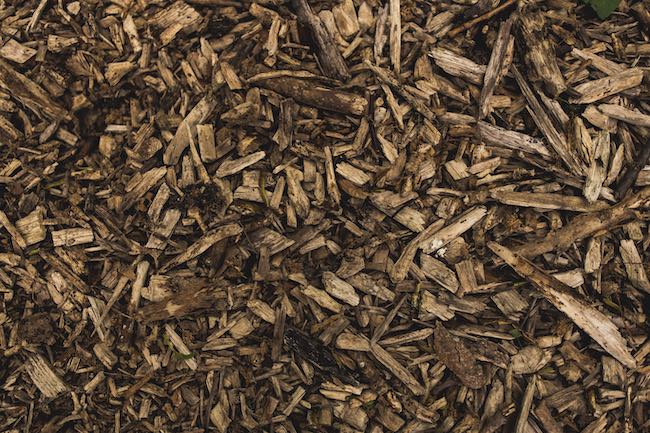 Shredded willow can be used as mulch in gardens or landscaping. It can help retain soil moisture, suppress weed growth, regulate soil temperature, and add organic matter to the soil as it decomposes. Willow mulch can also provide a natural, attractive appearance in the garden. It's important to note that freshly shredded willow may contain toxins that can inhibit plant growth, so it's best to let it age for a few months before using it as mulch.
However uncomposted bark will take nitrogen from the soil so I would be inclined to feed the soil at the recommended rate with Growmore fertiliser before spreading so that the nitrogen is not taken from the soil. If your willow died as a result of honey fungus or another disease I would not spread it but burn it and spread the well-burnt ash on the soil at a depth of 1 cm. However, as wood ash is alkaline do not put on any acid-loving plants or conifers and potatoes.