Pruning Lavender Plants.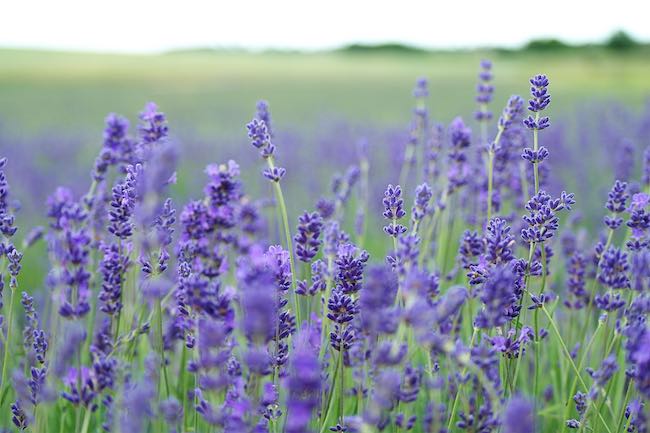 Pruning lavender plants is an important aspect of their care as it helps to maintain their shape, promotes new growth, and keeps the plant healthy. Here's a step-by-step guide on how to prune lavender plants:
Determine the right time to prune: Lavender plants should be pruned in the spring or early summer, just as new growth appears. Pruning during this time helps to encourage the plant to bush out and produce more flowers.
Identify the parts to prune: Look for any dead or damaged wood, as well as any stems that are crossing or rubbing against each other. These should be pruned first to prevent any further damage to the plant.
Start with the lower branches: Begin by removing the lower branches that are close to the ground. These tend to be older and woody, and they may not produce as much new growth or flowers.
Prune the stem tips: Cut back the stem tips by about one-third to one-half of their length. This helps to promote new growth and encourages the plant to become bushier.
Avoid cutting into woody stems: Be careful not to cut into the woody stems of the plant, as this can damage the plant and reduce its ability to produce new growth.
Clean up the plant: Once you have finished pruning, clean up any debris around the plant and dispose of it properly.
Overall, pruning lavender plants is a simple process that can be done with just a pair of pruning shears. By following these steps, you can keep your lavender plants healthy and looking great all season long.