How to build a retaining wall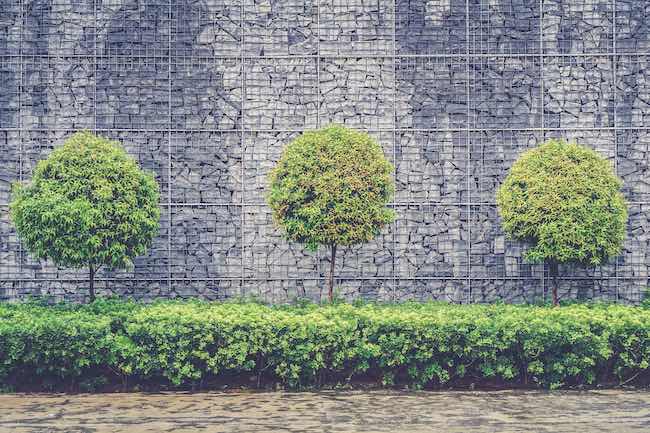 Retaining walls are used to hold back soil and other materials in order to create a level surface on a slope or to prevent erosion. There are several different types of retaining walls, including gravity walls, cantilever walls, and anchored walls. The type of retaining wall used will depend on the specific site conditions and the amount of soil to be retained.
To build a retaining wall, the first step is to prepare the site by leveling the ground and removing any debris. Next, the base of the wall is built using compacted gravel or crushed stone to create a stable foundation. The wall itself can be constructed using various materials such as wood, concrete, or interlocking blocks. Finally, backfill is placed against the wall to create a stable slope and drainage is installed to prevent water from building up behind the wall.
It's essential to get an engineer's opinion before building the wall and make sure it follows the local codes and regulations.