Stopping Slugs Entering Houses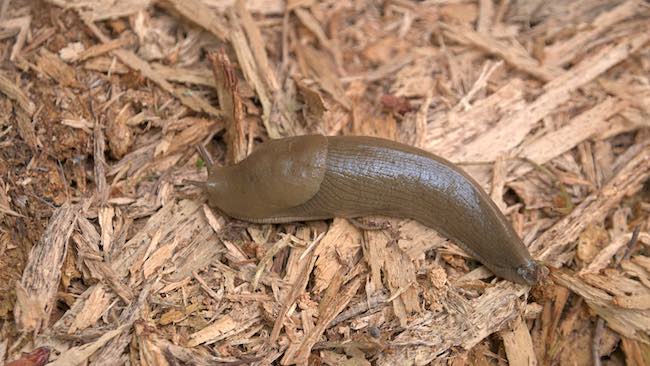 There are several ways to prevent slugs from entering houses:
Seal cracks and gaps in the foundation and walls to keep slugs out.
Install door sweeps on all exterior doors to prevent slugs from crawling under them.
Place copper strips around the perimeter of your house. Slugs will not cross copper because it gives them a small electric shock.
Use slug bait or slug traps around the perimeter of your house to attract and trap slugs.
Keep the area around your house clean and free of debris, which can provide shelter for slugs.
Keep mulch, rocks and other debris away from the foundation of the house as it may attract slugs.
Keep the surrounding area of your house dry and well lit. Slugs prefer damp and dark places.
You can also use slug repellents like nematodes, slug-specific pesticides, and slug-specific fertilizers to control the slug population.
For more information on slug control: click here