When Is The Best Time To Clean Out Your Greenhouse?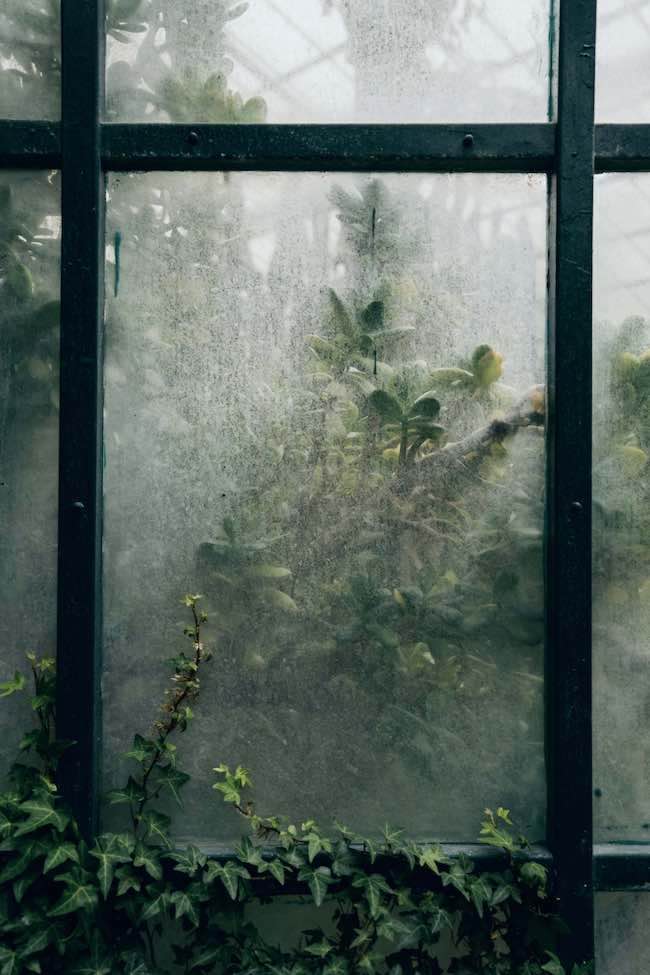 It is recommended to clean out your greenhouse at the end of each growing season, or at least once a year. This will help to remove any dead plants or debris, and prevent the buildup of pests and diseases. Additionally, cleaning your greenhouse allows you to inspect it for any necessary repairs or maintenance before the next growing season begins.
Here are the general steps to clean out a greenhouse:
Remove all plants, including roots and debris. This includes dead plants, weeds, and any debris that may have accumulated over the growing season.
Dispose of the removed plants and debris properly. You can compost them or discard them depending on your preference.
Clean all surfaces, including the floor, walls, and shelves. This can be done with a mild detergent and water, or with a solution of water and white vinegar.
Scrub all surfaces thoroughly, including hard-to-reach areas, to remove any dirt, grime, or mould.
Rinse all surfaces with clean water to remove any cleaning solution.
Allow the greenhouse to dry completely before storing away any tools or equipment.
Check and repair any damages in the greenhouse.
Cleaning a greenhouse disinfectant solution to prevent any disease or pest issues before using it again.
Once the greenhouse is cleaned you should then place a sulphur candle into the glasshouse,close all the windows and vents and light it.This releases a cloud of sulphur into the glasshouse which kills any overwintering pest and diseases.
Note: Be sure to wear gloves and mask if necessary, and follow the instructions on any cleaning products you use.