How to overwinter banana plants in the UK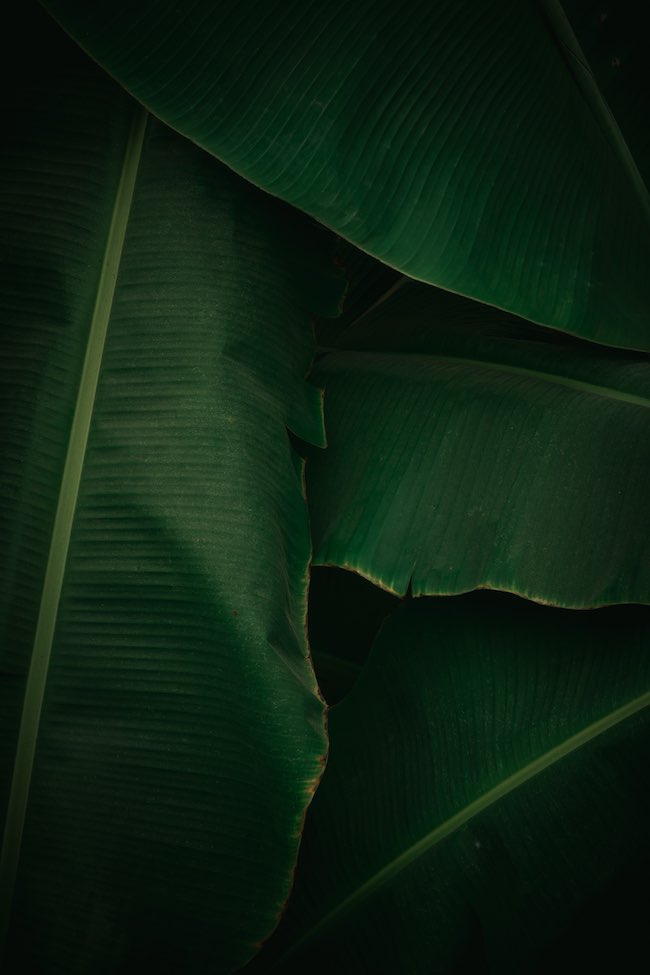 Bananas are tropical plants that are not frost-tolerant, so it is not possible to overwinter them outdoors in the UK unless they are in a very shelter position free from heavy frosts and you protect them with horticultural fleece or similar. However, it is possible to bring the plant indoors and provide it with the necessary care to help it survive the winter months.
To overwinter a banana tree indoors in the UK, you will need to follow these steps:
Choose a location for the banana tree that gets plenty of bright, indirect light, such as near a south-facing window.
Keep the banana tree well watered, but be careful not to allow the soil to become waterlogged. Water the plant when the top inch of soil feels dry to the touch.
Feed the banana tree with a balanced fertiliser every two to four weeks to provide it with the nutrients it needs to thrive.
Keep the banana tree warm by providing it with a consistent temperature of around 18-21°C (65-70°F).
Prune the banana tree as needed to remove any dead or damaged foliage and to maintain its size and shape.
Keep an eye out for pests such as aphids and mealybugs, and treat the plant with an appropriate pesticide if necessary.
With proper care, it is possible to overwinter a banana tree indoors in the UK and enjoy its tropical beauty throughout the winter months.