Mole Hill Soil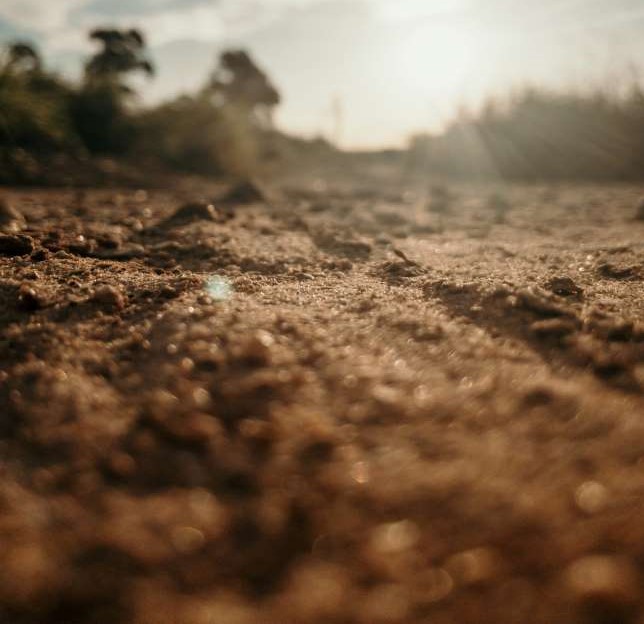 The small piles for soil created by moles called mole hills are worth saving to create your own potting compost.
Moles only tend to work in a well structured loan soil and the action of digging the soil creates a well structured soil ideal for compost. Traditionally mole hill soil was one of the sources of loam when creating john Innes potting composts.
Mole hills are soil mounds created by moles as they burrow underground. The soil in mole hills can vary depending on the type of soil in the area, but it typically contains a mixture of soil and earthworms, as well as other organic matter that the mole has brought to the surface.
The soil in mole hills is often loose and crumbly, and may contain a high proportion of clay. Due to its high organic content and loose texture, mole hill soil can be useful for improving the structure and fertility of garden soil. However, it's important to mix it with other soil and compost to prevent it from becoming compacted and to ensure that it doesn't dry out too quickly.