Money Plant Outside Over Winter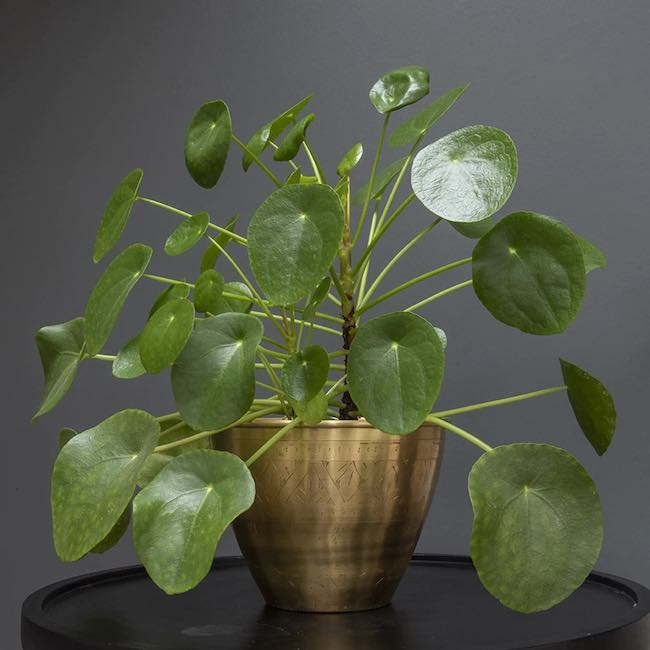 Winter time is known to be a challenging time for plants in the UK, due to the change of climate and differing temperatures. However, there are some plants that enjoy cool conditions.
Money plants or trees can grow outside only if they meet certain temperature and sunlight conditions that are conducive to their native growing environment.
This means they will require warm temperatures and medium to high humidity and a frost-free environment. They will also require a sufficient amount of sunlight to grow and produce more foliage. So growing them in the UK outdoors in winter can be challenging in most cases they will have to be moved inside or to a frost-free area for winter.
For the Money Plant though the minimum winter temperature needs to be around 50 deg F. The plant actually originated in the Solomon Islands and is grown widely across Asia, so with the best will in the world it is unlikely to survive a winter outside in the UK. If you really need to try to do this, fleece is a big help, but just as importantly, the pot needs to be insulated or buried in the ground.
To ensure you have a money plant for the following spring and summer is to grow a few cuttings in the autumn and keep them in a warm bright place for the Winter.
For further advice on growing Money plants Click Here