How to Move a Monkey Puzzle Tree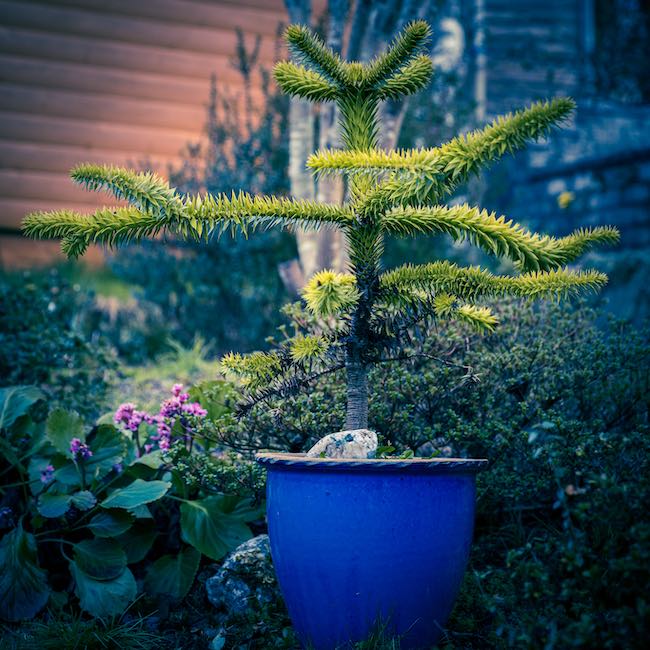 Moving a monkey puzzle tree can be a difficult task due to its large size and deep root system. It is best to move the tree during its dormant season, typically in late autumn or early winter, to minimize stress on the tree. Before moving the tree, it is important to prune back any excess branches and roots to reduce the overall size and weight of the tree. It is also important to dig a large hole in the new location to accommodate the tree's root system. After the tree is planted in its new location, it should be well-watered and mulched to help it adjust to its new environment.
If you want to control the tree's growth, you can trim the branches or roots, or you can apply herbicides but it should be done carefully and under the guidance of an expert as it may have negative impact on the environment.
Taking care of a monkey puzzle tree requires regular maintenance to ensure its healthy growth.
Here are some tips for caring for a monkey puzzle tree:
Planting: Monkey puzzle trees should be planted in well-draining soil in a location that receives full sun. It is important to dig a large hole for the tree's deep root system.
Watering: Water the tree regularly, especially during dry periods. Keep the soil consistently moist, but not waterlogged.
Mulching: Mulch the base of the tree to help retain moisture and suppress weeds.
Pruning: Prune the tree as needed to maintain its shape and remove any dead or damaged branches.
Fertilizing: Fertilize the tree in early spring with a slow-release fertilizer.
Pest and disease control: Monitor the tree for signs of pests or disease and treat as needed.
Climate: Monkey puzzle trees are native to Chile and Argentina, they prefer a cool and moist environment and not suitable for hot and dry climate.
It's important to note that monkey puzzle tree grow very slow and it may take decades for them to reach maturity, so patience and regular care are essential for the long-term health of the tree.