Non-Flowering Wisteria.
How to treat a non flowering wisteria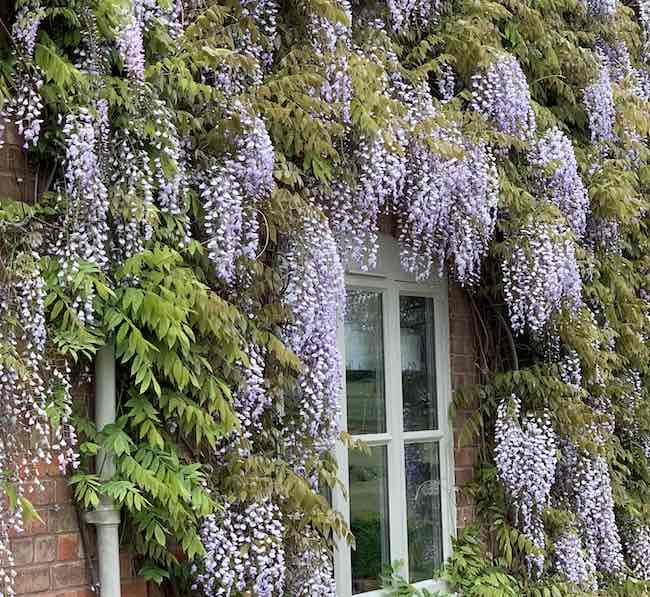 If your Wisteria does not flower by July this year try cutting it back and feeding it with a liquid tomato food which contains lots of potash which will encourage flowering. Although sometimes the case of a non flowering wisteria can be over feeding with a high nitrate feed creating too much green growth and no flower buds.
If feeding your wisteria does not induce flowering then another technique is to restrict the plants water uptake in early spring by lightly cutting around the main lower stem with a sharp knife. Cutting three quarters around the stem 2mm into the stem will interrupt the flower of sap/ water in the plant and often induce flowering bud formatting as a survival response.
Finally unfortunately, a number of Wisteria have been propagated from parent plants that have never flowered that is why it is important that you purchase a plant that is flowering or has been seen to flower.
For further advice on a non flowering period ask your GardenAdvice MyGardenTeam gardener for advice