Organic Pest Control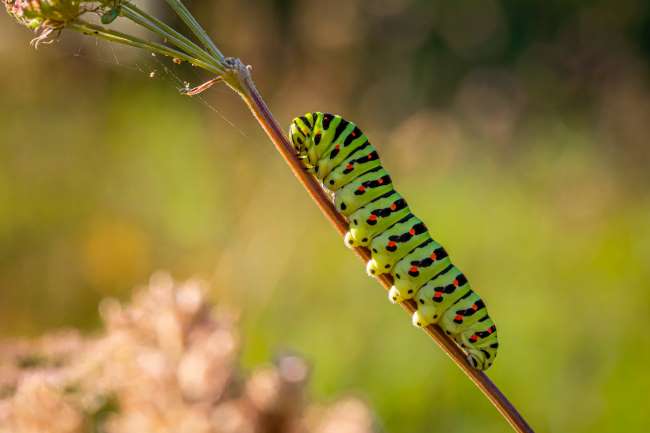 How can I control a serious infestation of aphids in my organic veg garden?

Derris is your best bet. Derris is the strongest and longest lasting of the insect sprays that we offer killing caterpillars, aphids, thrips and sawfly. The active ingredient is Rotenone which is taken from a number of tropical plants. It can be used on crops right up to one day before harvest. Derris powder is not soluble in water and should be used on dry days.

Rotenone is a naturally occurring chemical with insecticidal, acaricidal (mite and spider-killing) and piscicidal (fish-killing) properties, obtained from the roots of several tropical and subtropical plant species belonging to the genus Lonchocarpus or Derris. It is a selective, non-specific insecticide, used in home gardens for insect control, for lice and tick control on pets, and for fish eradications as part of water body management.
Both a contact and stomach poison to insects, it kills them slowly, but causes them to stop their feeding almost immediately. It exerts its toxic action by acting as a general inhibitor of cellular respiration.

For More information click here