Pampas Grass Pruning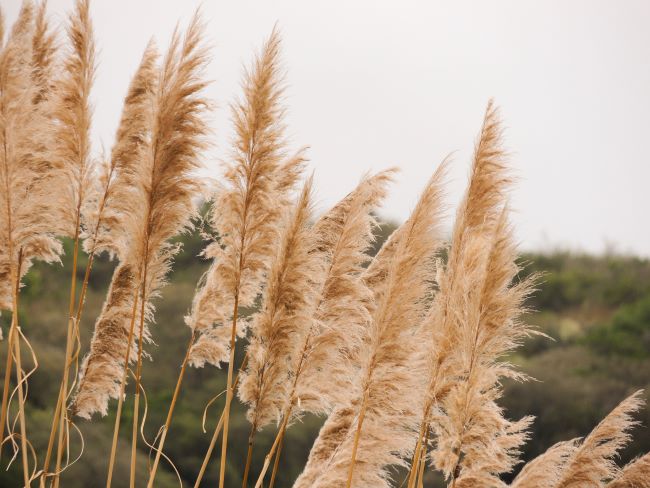 Question
How can I prune my large overgrown Pampas grass
Answer
During February any over sized pampas grasses should be cut back. Great care needs to to taken because the leaf edges can be very sharp and easily cut your hands and arms. We have found the best method is to use an electric or petrol driven hedge shears, cutting so the clipping fall onto a sheet on the ground. We normally cut the plant back to about 175mm.
With the bulk of the material been cut away you can use a pair of secateurs to remove the remaining larger stems. At this stage you can also use a spade to diving the Pampas grass into three or 4 clumps for moving and replanting.
Finally the most important item which most people forget is to feed the Pampas grass with a good general feed such as grow more or vitax garden feed. This will ensure the rapid recover of the plants and the production of some future first class plums. For More information click here