Uneven lawn solutions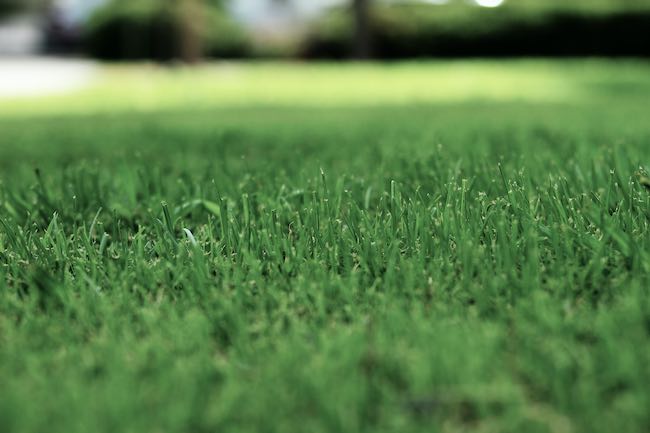 With uneven lawns a couple of solutions exist, firstly you can remove the turf by hand or a machine called a turf cutter level the area and relay the existing turf or you can fill the low areas of the lawn with some sand and soil to create a level surface.
Both of these methods assume that the existing grass is of a quality that's worth saving.
With the method of adding sand and soil to the low areas, the key is to add it in stages over a few weeks or months depending on the time of year so you do not smother the grass plants and they have a chance to grow through the sand and soil before you add another dressing of sand and soil, gradually filling the low spots.
In deeper hollows or holes in the lawn, you could either lift the turf in this area or smother the grass in these areas with the sand and soil and over-seed with some grass seed which matched the existing lawn.
Ideally, the mix should be a silver sand and loam topsoil, half and half mixed together.