Winter Damage On Victoria Plum Trees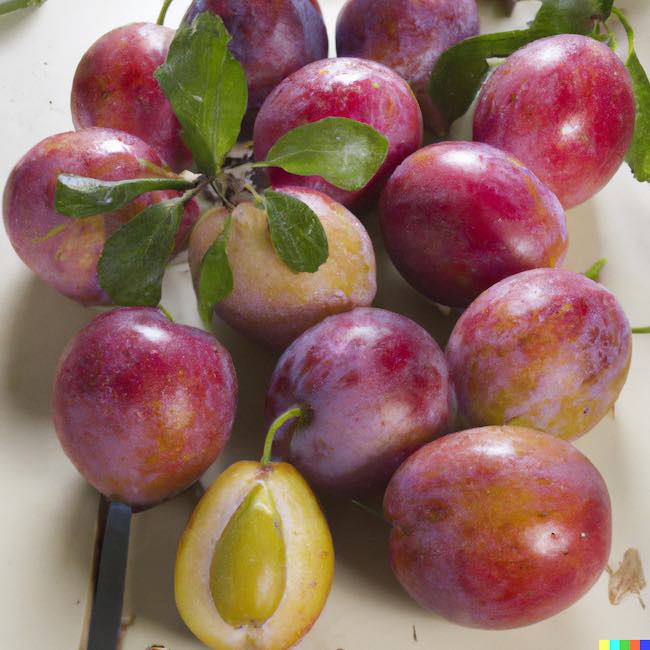 Victoria plum trees quite often get affected by heavy frosts in the winter that can kill the whole tree or just one side of the tree. One way of testing this is to lightly scratch the bark on the areas that have not shown sights of life yet and if they are still green underneath then it's still alive and it's worth waiting a while to see if it shoots later in the season.
Often Victoria plum trees will suffer dieback in the winter over the whole plant or just one side depending on how the weather has affected the plant, in this case, it's worth pruning back the plant to try to regenerate it.
Victoria plum trees are hardy and can tolerate cold temperatures well. However, they can still be damaged by harsh winter conditions such as prolonged periods of freezing temperatures, heavy snowfall, or strong winds. Some common symptoms of winter damage in plum trees include broken branches, split bark, or dieback of the tips of the branches. If the damage is severe, it may result in the death of the tree. To protect Victoria plum trees from winter damage, it's a good idea to plant them in a location that is protected from strong winds, provide adequate irrigation during the fall to help the tree harden off for winter, and make sure to provide proper pruning to maintain a good structure for the tree.
Additionally, if you think you have winter damage, it's important to wait until the spring to fully assess the damage since the symptoms of winter damage may not become apparent until the tree starts to leaf out.