Winter Damage To Cordylines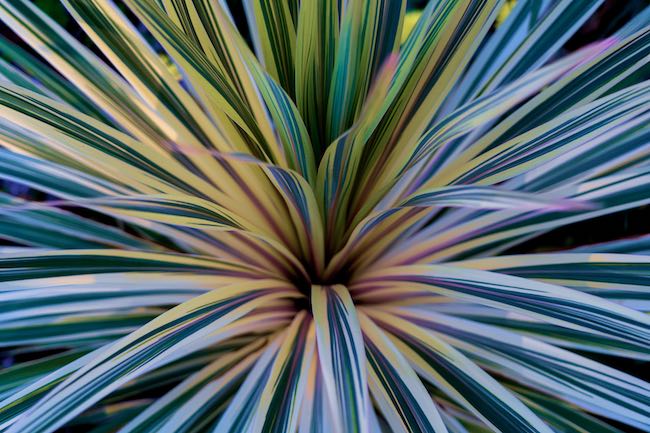 Cordylines, also known as ti plants, are tropical plants that are native to the Pacific Islands. They are popular for their attractive foliage and are often used as landscape plants in warm climates. However, they are not winter-hardy and are susceptible to damage from cold temperatures.
In the UK they are normally able to survive the winter months unless the weather is very cold withheavy frosts etc.
If you live in an exposed area with cold winters, it is important to protect your cordylines from winter damage. Here are a few steps you can take to help protect your cordylines from winter damage:
Choose a location with good drainage and protection from strong winds. Cordylines are sensitive to cold and damp conditions, so it is important to plant them in an area that is well-draining and protected from strong winds.

Water your cordylines regularly during the growing season, but allow the soil to dry out slightly between watering. Overwatering can lead to root rot, which can be a serious problem during the winter months.

Mulch around the base of the plant to help protect the roots and lower stem from cold temperatures.

If possible, move your cordylines to a sheltered location, such as a greenhouse or sunroom, during the winter months. If you cannot move your cordylines, consider covering them with a fabric or plastic cover to provide extra protection from the cold.

Prune any damaged foliage or stems in the spring, once the threat of frost has passed. This will help encourage new growth and help your cordylines recover from any winter damage.
By following these tips, you can help protect your cordylines from winter damage and enjoy their attractive foliage for many years to come.