Gardening calendar 1st week January 2023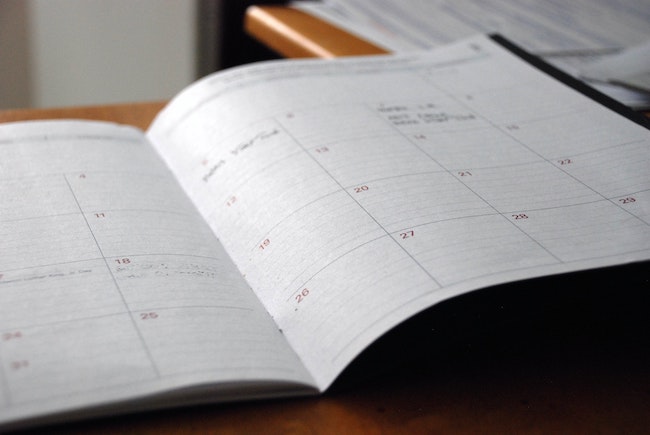 In early January we always get some dry sunny days. As a gardener, if you can you should take full advantage of them to carry out a few winter gardening tasks.
Prune apple and pear trees
Pruning apple and pear trees in January can help to improve the shape and structure of the tree, encourage new growth, and increase the amount of fruit that the tree produces.
To prune an apple or pear tree, follow these steps:
First, remove any dead, diseased, or damaged branches. These should be cut back to the nearest healthy bud or branch.
Next, thin out any overcrowded branches. This will allow more light and air to reach the interior of the tree, which can help to prevent diseases and improve the overall health of the tree.
Look for any branches that are growing towards the centre of the tree, and cut these back to an outward-facing bud. This will help to maintain an open, airy structure.
If the tree is a young tree, you can prune it to encourage a strong central leader (the main vertical stem). To do this, select the strongest, most upright stem and prune back any competing branches.
Finally, cut back any long, whippy growth to a healthy bud. This will help to encourage the tree to produce more fruit, as the buds that are left will grow into fruiting spurs.
Plant bare-root trees, shrubs, and roses
Bare-root trees, shrubs, and roses can be planted in January, while they are dormant. This is a good time to plant these types of plants, as they are not actively growing and are less likely to be stressed by the transplanting process.
To plant bare-root trees, shrubs, and roses, follow these steps:
First, choose a suitable location for the plant. Make sure that it gets enough sunlight, and that the soil is well-draining.
Dig a hole that is large enough to accommodate the roots of the plant. The hole should be about twice as wide and as deep as the root ball of the plant.
Spread the roots out in the hole, making sure that they are not tangled or crowded.
Backfill the hole with soil, gently tamping it down as you go to remove any air pockets.
Water the plant well to help it settle into its new location.
If the plant is prone to drying out, you can add a layer of mulch around the base of the plant to help retain moisture in the soil.
Remember to wear gloves when handling bare-root plants, as the roots can be brittle and prone to breaking.
Divide and replant overcrowded perennials
Perennial plants can become overcrowded over time, leading to reduced flowering and overall health. Dividing and replanting overcrowded perennials can help to rejuvenate the plants and encourage new growth.
To divide and replant perennials, follow these steps:
First, water the plant well to make it easier to dig up and divide.
Use a spade or fork to carefully dig up the entire plant. Be careful not to damage the roots.
Once the plant is out of the ground, gently shake off any excess soil.
Use a sharp knife or garden pruner to divide the plant into smaller sections, making sure that each section has a good root system and at least a few leaves.
Plant the divisions in separate holes, making sure that the roots are spread out and covered with soil.
Water the divided plants well to help them settle into their new location.
Remember to divide and replant overcrowded perennials in the dormant season, when the plants are not actively growing. This will give them time to establish themselves before the growing season begins.
Sown some sweet pea seeds
Sweet pea seeds can be sown in January in the UK, as long as the soil is not frozen or waterlogged. sweet peas are a cool-season flower that prefer cooler temperatures, so sowing them in early spring can give them a head start on the growing season or they can be sown in pots with compost on a winder sill or cold glasshouse.
To sow sweet pea seeds, follow these steps:
Choose a sunny location with well-draining soil for your peas.
If the soil is compacted or heavy, mix in some compost or well-rotted manure to improve the soil structure and provide nutrients for the plants.
Sow the seeds directly into the ground, planting them about 1 inch deep and 2 inches apart. You can also start the seeds in pots or trays and transplant them into the ground once they have germinated.
Water the seeds well after planting to help them germinate.
If the weather is cold or dry, you can cover the seeds with a layer of mulch to help retain moisture in the soil.
As the plants grow, provide support for them to climb on, such as trellises or netting.
Sweet peas are prone to pests such as slugs and birds, so be sure to keep an eye out for these and take appropriate measures to protect your plants.