Bay Tree Damaged By Frost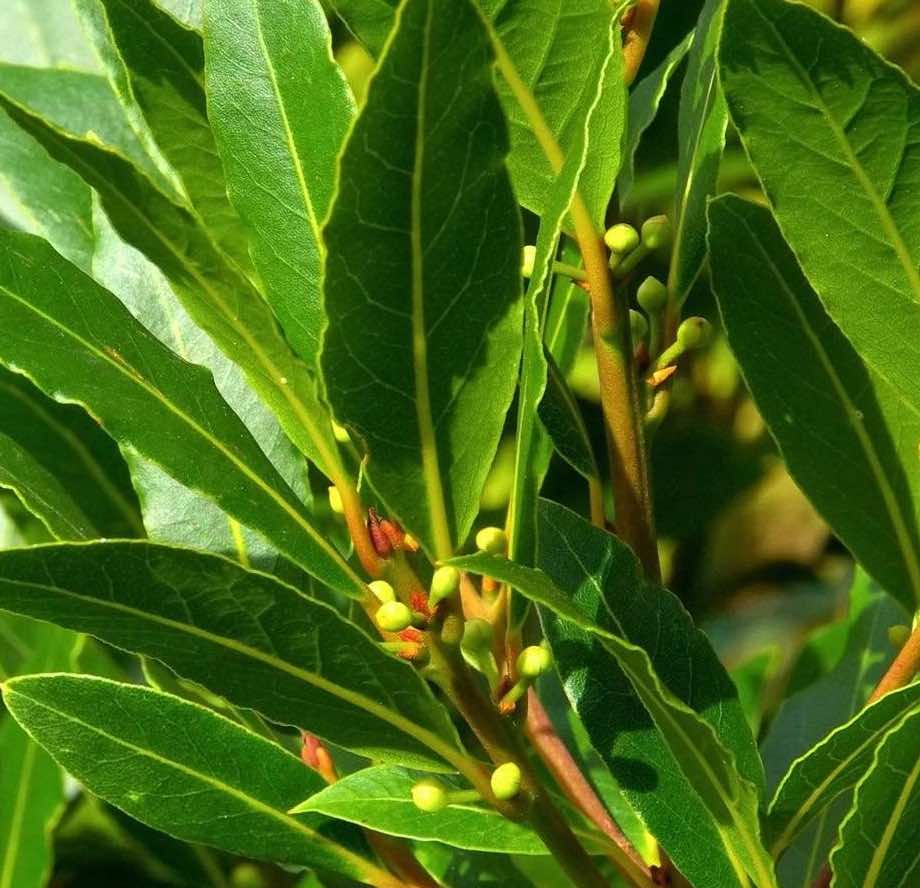 How do I get a bay tree to recover from being damaged by frost over the winter months.
The damaged leaves will not recover and are best removed by hand. Once they have been removed feed them with liquid plant food, for bay trees the best one is one high in phosphate such as a liquid tomato feed available from most garden centres. After about 6 weeks you should find that new leaves star
More on frost damage on bay trees
Frost damage can be a concern for bay trees (Laurus nobilis), especially if the plant is young or has not been acclimated to cold temperatures. Here are a few steps you can take to protect your bay tree from frost damage:
Choose a location with good drainage: Bay trees prefer well-draining soil and should be planted in a spot where water does not collect.

Mulch around the base of the tree: A layer of mulch will help to insulate the soil and protect the roots from freezing.

Cover the tree during frost: If frost is forecast, you can cover the tree with a frost blanket or burlap to protect it from the cold. Make sure the cover is secured at the base of the tree and extends all the way to the ground.

Water the tree regularly: Proper watering is important for the health of your bay tree, especially during dry or cold weather. Be sure to water deeply and consistently to help prevent frost damage.

Prune away damaged branches: If you notice any frost-damaged branches, you can prune them off to help encourage new growth.
By following these steps, you can help to protect your bay tree from frost damage and keep it healthy and thriving.