Renovating an old allotment and removing difficult weeds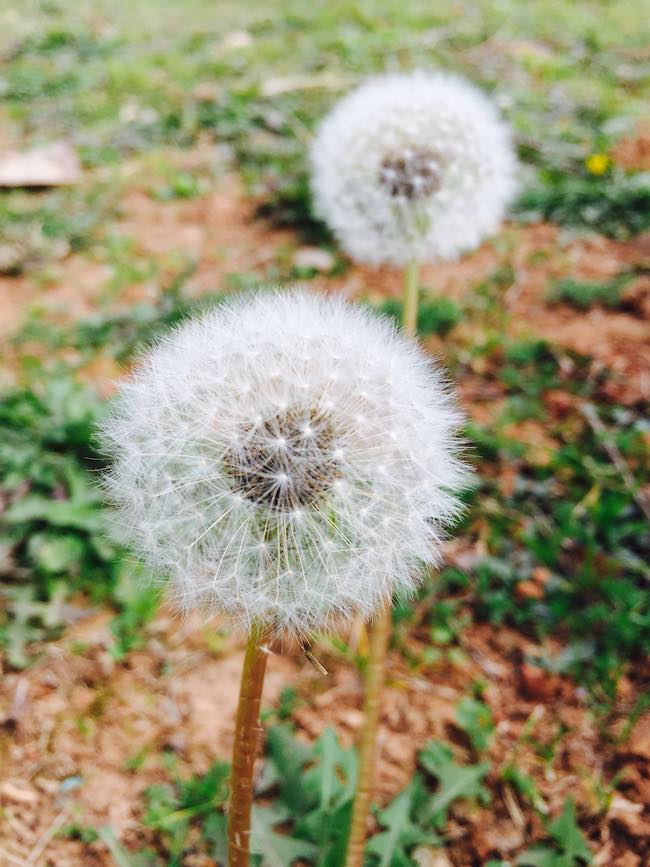 Renovating an old allotment and removing difficult weeds can be a challenging task, but with the right approach, it can be done effectively. Here are some steps you can follow to renovate an old allotment and remove difficult weeds:
Clear the Plot: The first step is to clear the plot of any debris, including weeds, rocks, and other unwanted materials. Use a rake to remove debris and dead plant matter, and dispose of them properly.
Identify the Weeds: Identify the types of weeds present in the plot, as different weeds require different treatments. You can consult with a local garden center or horticulturist to identify the weeds if you are unsure.
Remove Weeds: Remove any large or visible weeds by hand, taking care to remove the entire root system. For smaller weeds, you may use a hoe or cultivator to loosen the soil and remove them.
Use Mulch: Once you have removed as many weeds as possible, cover the plot with a layer of mulch. Mulch helps to suppress weed growth by preventing sunlight from reaching the soil.
Apply Herbicides: For difficult weeds that cannot be removed by hand, you may need to use herbicides. Consult with a garden center or horticulturist for the appropriate herbicide for the type of weed present. Be sure to follow the instructions carefully when using herbicides and wear protective gear.
Soil Improvement: Improve the soil by adding organic matter, such as compost or well-rotted manure. This will help to improve soil structure and fertility, which will make it easier for desirable plants to grow and compete with any remaining weeds.
Plant New Crops: Once the soil has been improved and any remaining weeds have been removed, it is time to plant new crops. Choose plants that are suited to the soil and climate of your area, and consider planting a variety of crops to help prevent future weed growth.
Renovating an old allotment and removing difficult weeds is a time-consuming process, but it is worth the effort in the end. With patience and persistence, you can create a thriving garden that provides healthy, fresh produce for years to come.