Climbing Plants For A North-Facing Wall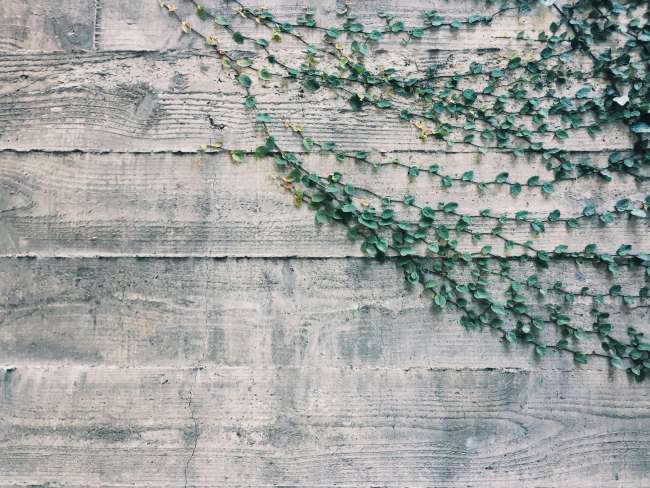 Most Clematis are pretty good-natured about a north-facing sitting, and they are fast growing – Clematis montana has a profusion of pinkish flowers in spring and Clematis armandii has a beautiful smallish white flower and has an early spring flowering.
Or you could try Pyracantha orange glow, which has a small white flower and very showy orange berries. Climbing hydrangeas particularly like a north-facing wall; they are lovely once they are established, but they are slow developers and can sometimes take some years to flower. Many of the lonicera (honeysuckle) family will show well and fast on a north-facing wall or fence.