Filling Gaps In Hedges.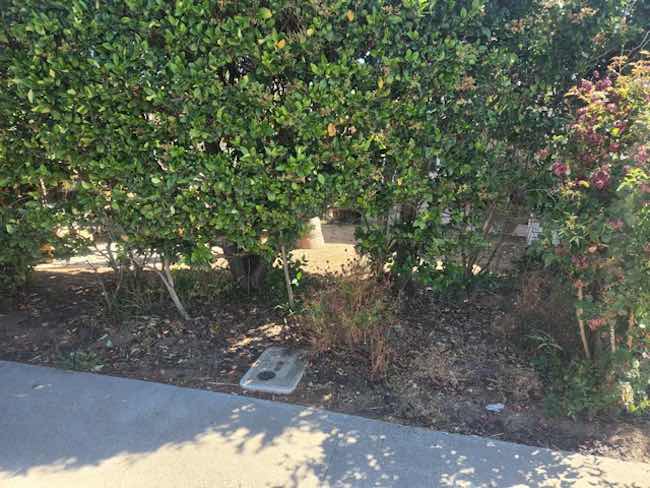 How to fill the gaps in hedges such as privet, thorn and conifer hedging
There are several ways to fill gaps in hedges the fast way is to install willow or hazel hurdles which have an instant effect and look very natural and when you add a few clematis armandii which is an evergreen clematis they will be covered with foliage within a couple of years.
For an evergreen hedge, there are several quick-growing plants such as Bamboo Fargesia robusta ( although often you have to install a barrier in the soil to stop the bamboo spreading ) or laurel and Griselinia.
For deciduous hedges such as beech and hawthorn, you are best to the winter and obtain bare root or root-wrapped plants to instantly fill the gaps in the autumn, plants can be planted in the spring and summer as pot plants but are normally more expensive.
With conifer hedges using yew ( Taxus ) or Lonicera Nitida both these plants will grow under existing conifer hedges in dry and shady conditions.
In addition, we often find the hedges with gaps lack nutrients so it's worth speaking to your MyGardenTeam expert garden who will organise a soil test and some advice.
If you replant part of your hedge or feed it then remember to water the hedge through the spring and summer ideally you need to install a leaky hose along the base of the hedge to make watering a lot easier.