Fungal Attack On Lawn – Black Patches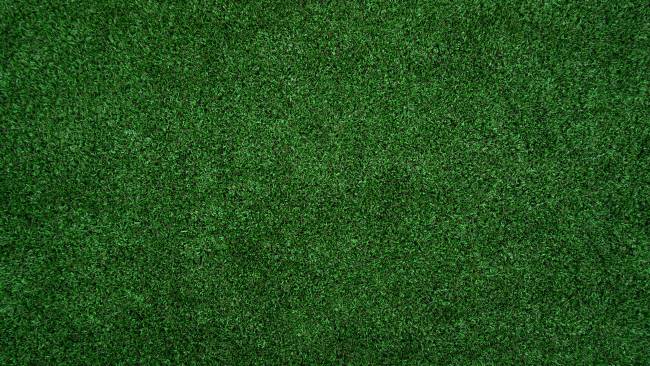 Question
We live on top of a hill, 800ft elevation. Black patches are appearing on my lawn which appears to look like oil, but on close examination is some kind of fungal growth. They appeared about a month ago, and are getting bigger.
Answer
With regards to your question about the Black patches appearing on my lawn, they are a type of fungi. This year several people have reported the same problem to us. The best cure is to use a dressing of lawn sand available from most garden centres. Also, a general spiking and lawn scarification will help to stop the spread of this fungi. For more information click here.
If your lawn is being attacked by fungus, here is a list of a few things you can do to address the issue:
Identify the type of fungus: Different types of fungi require different treatments, so it's important to identify the specific fungus that is affecting your lawn.

Improve drainage: Fungi thrive in moist environments, so improving drainage can help reduce their growth. Aerate the lawn, and ensure that water is not pooling on the surface.

Adjust watering and mowing: Overwatering and mowing too short can create favourable conditions for fungi. Adjust your watering and mowing practices to ensure your lawn is not overly damp or stressed.

Apply fungicides: There are several fungicides available that can help control fungal growth. Consult with a professional or a garden centre to determine the best option for your situation.

Remove affected areas: In severe cases, it may be necessary to remove affected areas of the lawn and replace them with fresh grass seed or sod.