Moving A Cordyline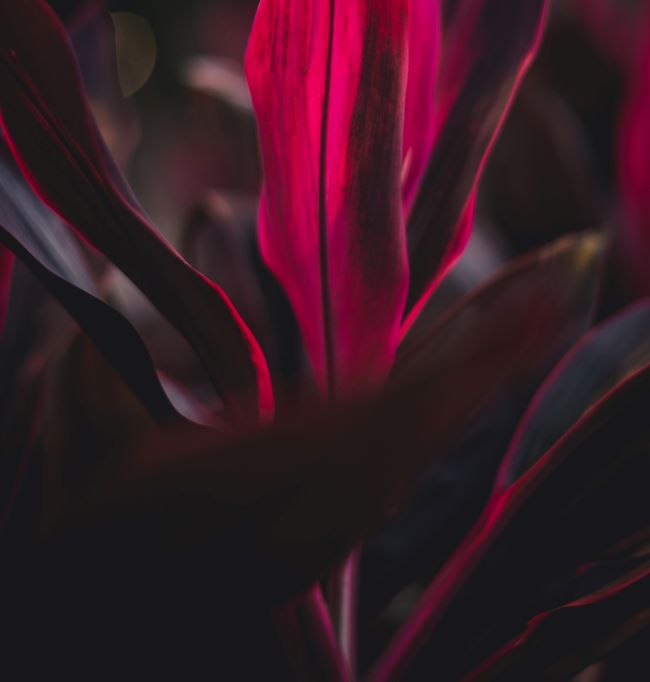 With regards to your question on moving a Cordyline. 
Moving a Cordyline in an ideal world before moving a big plant in the autumn before you should dig a trench around the plant and backfill it with good compost and then in the following summer you dig up the plant, taking as large a root ball as possible.
If you have not got time to do this take as large a root ball as you can, replant it and ensure that it remains watered during any dry periods for at least the first year. However, being such a large specimen it may not survive as the shock may be too great or it may be difficult to get a large enough root ball with it. To request more information on moving a Cordyline Click Here 
Here are some additional notes to move a Cordyline:
Choose the right time: The best time to move a Cordyline is in spring or early fall, when the plant is not actively growing.
Prepare the new location: Choose a new location with similar growing conditions to the plant's current location, such as full or partial sun and well-draining soil.
Dig the plant up: Carefully dig a large hole around the plant, being careful not to damage the roots. Try to get as much of the root ball as possible.
Transplant: Place the Cordyline in the hole in the new location and backfill the soil around the roots, being careful not to damage them. Water the plant well after transplanting to help it settle into its new home.
Water and care: Keep the soil moist, but not waterlogged, for several weeks after transplanting to help the plant recover from the move. Gradually reduce watering as the plant establishes itself in its new location.
It's important to handle Cordylines carefully during the moving process, as they are sensitive to root disturbance and can take several months to recover from being transplanted.