Gardening Calendar; 4th week of October 2022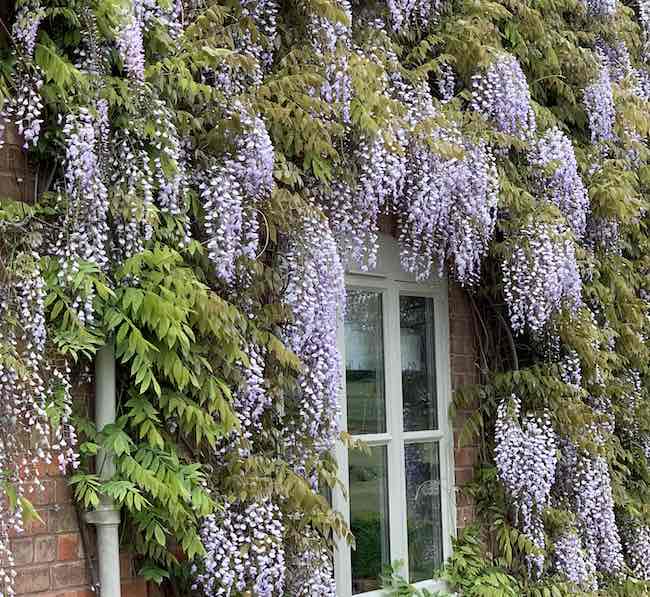 Plant out spring cabbages
There are many different types of cabbages, varying in many different shapes, sizes and colours. All ready for harvesting at different times of the year. You can use them raw in salads or coleslaw; perfect for the summertime for a lovely bbq. as ingredients in many delicious dishes, from warm winter soups to traditional bubble and squeak.
All the groups of cabbages are grown in exactly the same way, just the sowing times vary:
Summer cabbages; sow from late February/early March (under cloches or similar cover) until early May; transplant in May/June
Winter cabbages; sow in April/May; transplant in late June/July​
Spring cabbages; sow in July/August; transplant in September/October
Cabbage can be sown either directly in the ground outside or in modular trays (and left outdoors). If you only want a few cabbages or have limited space, it's easiest to sow in trays (one seed per module), then transplant outdoors later. Although cabbages do best in open ground, you could grow one or two in a large, deep container, but they aren't suitable for growing bags. Take care not to grow cabbages in the spot where you grew them (or other brassicas) the previous year.
Sowings of spring, summer and winter varieties can provide cabbages throughout the year. They generally take about four to six months to reach maturity, depending on the type. Harvest them once they have reached the size you want, and formed a firm head. Cut through the stem just above ground level with a sharp knife.
If you cut a 1cm (½in) deep cross in the stump of spring and summer cabbages after harvesting, they should go on to produce a second (much smaller) cabbage.
Autumn rose care
Autumn and early winter are traditionally the best times to plant roses. Although a lot of complicated advice is provided about pruning roses they are one of the easiest plants to prune. Roses can be pruned anytime up until spring then the buds start to break with new growth. However, if your garden is in an exposed position with lots of winter wind your roses are best pruned in the autumn to prevent wind damage.
Feed in another key factor, best feed in the autumn with Growmore fertilizer or Top Rose and then through the summer months feed with liquid tomato feed once a month from March until September.
Follow the advice provided to one of our MyGardenTeam members on pruning roses and autumn rose care Click Here
How to care for older wisteria
Caring for an older or established wisteria – as wisteria become established they can provide a magnificent display in the late spring As wisteria become old they also become more robust and able to withstand changes to growing conditions and short-term climate changes. But they need to be fed and maintained to help secure the years of flowers they can produce for well over 70 years.
Learn more about maintaining older and mature wisteria Click Here