Gardening calendar week 3 of October 2022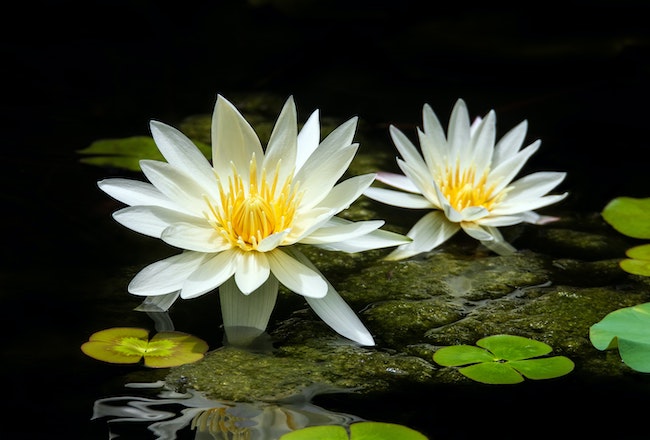 Although it took some time the cold has definitely set in now and as beautiful as a nice, frosty morning is it can be treacherous for your garden and the plants you've worked so hard on. below you'll find some great tips to add to your calendar for the month to come.
Move tender plants, including aquatic ones, into a greenhouse or conservatory
In frost-prone areas a conservatory is the ideal place for overwintering tender perennials and marginally hardy plants from the garden. Cold-sensitive plants in need of good light levels and dry, frost-free conditions will also benefit. If you are not an owner of one of these a large, spacious window with a good amount of light exposure will do just as well.
Cut back perennials that have died down
Perennials are not demanding plants, but trimming them after flowering finishes in autumn helps improve their appearance and flowering! However, you can leave some stems over winter to provide homes and food for wildlife, and then trim back in spring! A little bit of work may seem a bit daunting, however can make your gardening experience all the better.
An extra for your perennials to help your garden flourish is to divide them regularly to ensure healthy, vigorous plants. Doing this will help them continue to perform year after year, it also offers opportunity for your plants to multiply.
Climbing roses; pruning
Rose pruning ensures that plants grow and flower well each year. If left, climbing roses can become a tangled mess of branches with very few flowers which i think we can agree is not something we want! Although often considered complicated, rose pruning is not difficult if you follow a guide.
Climbers are routinely pruned in winter, after the flowers have faded, between December and February. Tying them or trimming them in the Autumn months can prevent strong winds and harsh weather damaging your roses.