Ideal Christmas Presents for Gardening Enthusiasts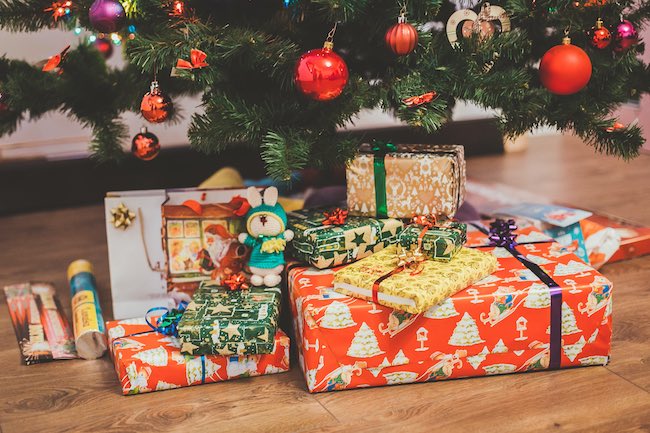 As the festive season approaches, the hunt for the perfect gifts begins. For those with a passion for gardening, why not surprise them with something that nurtures their love for plants and gardens. Here's a selection of gardening products and services that can transform into the ideal Christmas presents for the green-thumbed individual in your life.
Are they eager to dive into gardening but don't know where to start? Consider giving them a GardenAdvice Gardening Course. These tailored, one-day courses, conducted in their own garden by expert gardeners, provide a personalised learning experience. From the basics of plant care to garden design and pest control, these courses equip beginners with essential knowledge and boost their confidence in nurturing their garden oasis. Click Here
For those dreaming of a perfect garden but unsure how to achieve it, the MyGardenTeam service is an excellent present. By teaming up with a GardenAdvice gardening expert, they'll receive personalised guidance and support in developing or revitalising their garden space. It's a gift that keeps on giving, fostering their dream garden under the mentorship of seasoned professionals. Click Here
Sometimes, a little expert advice goes a long way. The GardenAdvice online service offers an opportunity to seek guidance on gardening projects and tasks. For just a nominal fee, they can access a wealth of knowledge, and with the Plus service, get added benefits like a personal visit from a GardenAdvice gardening expert and exclusive discounts. Click Here
Other Ideas for Christmas gifts for the gardener in your life
Every gardener needs reliable tools. The Felco Number 2 Secateurs are renowned for their durability and precision. A perfect addition to their gardening kit, these secateurs ensure clean and efficient pruning, making garden maintenance a breeze.
For the enthusiast keen on propagating plants, this heated propagator is a gem. With the ability to create an ideal environment for seedlings and cuttings, it's a fantastic gift for those eager to expand their garden through propagation.
This Christmas, move away from traditional gifts and delight the gardener in your life with presents that foster their passion. From educational courses to practical tools and services, these offerings from GardenAdvice and other trusted brands will surely plant a smile on their face and nurture their gardening dreams.