Ground Elder Taking Over Grass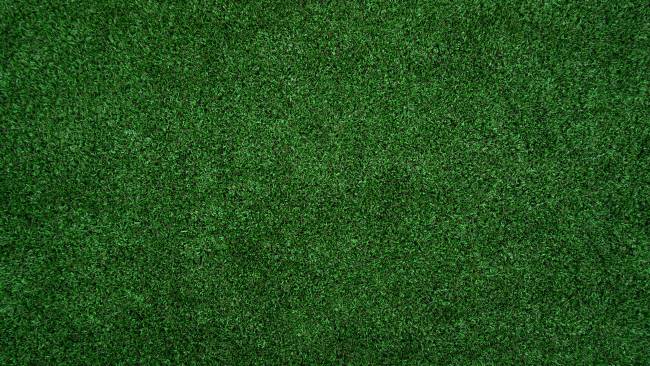 My problem is with the dreaded Ground Elder. It's growing in large patches on my lawn. I didn't worry at first, because I had read that it can't survive repeated mowing, but I now wonder whether this depends on the height of the cut! I keep my grass fairly long(about 3 cm)with a fairly high blade setting. (This is to avoid scalping.)However, it appears that the Ground Elder is just keeping its head down, staying close to the ground beneath the mower blade and spreading like wildfire. There are lots of small leaves on short stems and they're beginning to appear all over the place. (Does Ground Elder have superior intelligence or what?).

With regards to your question on ground elder in your grass, it is unlikely to be any other weed as it's quite distinctive. The best solution would be a few treatments of a weed killer called Evergreen Verdone Extra 500ml Concentrate from Scotts. This should solve the problem. Ideally, you need to allow the grass/ground elder to grow for a few days, treat and leave for 3 days then cut the grass a bit lower than normal, and for a few weeks cut twice a week after the treatment. If the ground elder starts to recover then try a program of additional treatments. For more information click here.
Here's some general information about Ground Elder:
Ground elder (Aegopodium podagraria) is a perennial plant that belongs to the carrot family (Apiaceae). It is native to Europe and Western Asia, but has been introduced to other parts of the world and is considered an invasive species in some areas.
The plant has bright green, glossy leaves that are divided into three segments and have a slightly toothed margin. It also produces small white flowers in the spring and early summer. The plant can grow up to 1 meter in height and spread through underground rhizomes, which can make it difficult to control.
Ground elder has historically been used for medicinal purposes, such as treating gout and arthritis, but it is not commonly used today due to the potential toxicity of its essential oils. The plant is also sometimes used as a culinary herb, and the young leaves can be eaten raw or cooked, but caution is advised as it can cause allergic reactions in some people.
Due to its invasive nature, the ground elder can be difficult to control in gardens and other areas. It is important to remove the plant entirely, including the roots, to prevent it from regrowing. Some methods for controlling ground elder include hand weeding, covering the area with mulch or landscaping fabric, and using herbicides. However, it is important to be careful when using herbicides, as they can also harm other plants and wildlife.