Gardening calendar 1st week May 2022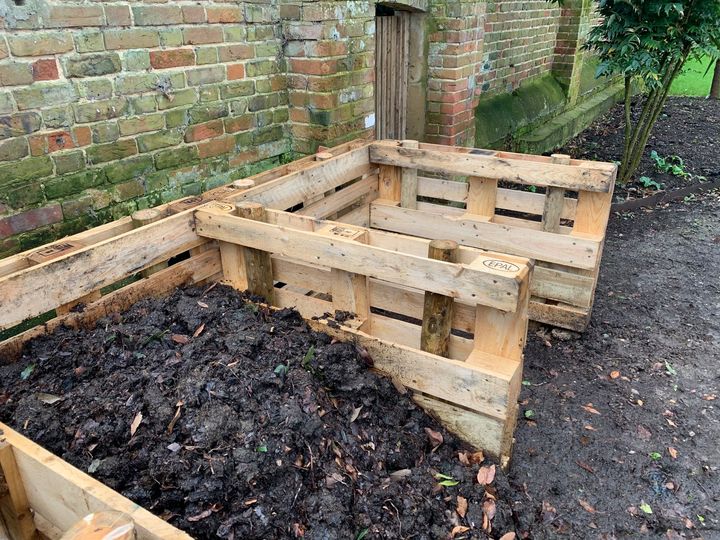 Composting
Late spring is a good time to sort out your compost heap. Any compost thats ready to be used should be added to your flower borders or vegetable garden. Its a good idea to leave some compost in your compost heap or bin when you empty it to kick start the new composting material with the bacteria and composting worms from the old compost.
If you do not have a compost heap or bin Here is a link to creating your own with some old builders pallets Click Here
Organise a GardenAdvice gardening course
Increase your gardening knowledge and learn how you could develop your garden by spending a day with a GardenAdvice gardening expert. The GardenAdvice gardening courses have been especially developed for you. You book a course date to suit you and we send one of our GardenAdvice expert gardeners to you for the day to help you learn about your garden and how you could develop it.
Once you have finished the GardenAdvice we add you to the GardenAdvice MyGardenTeam service which support you in your garden with additional advice by email, online sections, phone calls and garden visits
For further information on GardenAdvice gardening courses Click Here
Feed you tulips
As you tulips come to the end of the flowering period give them a quick feed with some liquid tomato feed to ensure you have some great flowers next season. Remember do not cut back the foliage until they have died back and the leaves have gone yellow.
For further information on feeding your spring bulbs Click Here
Top dress you acid loving plants
As you acid soil loving plants spring into life this spring treat them to a top dressing of garden compost or well rotted manure ( not fresh manure ) around the base to help them during the current growing season. Examples of acid loving plants are Azaleas, camellias, Japanese acer and magnolias.