Gardening Calendar first week in May 2023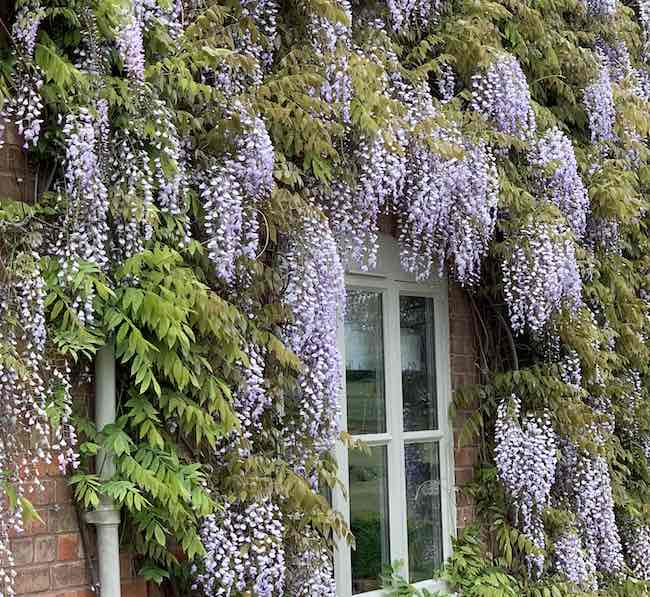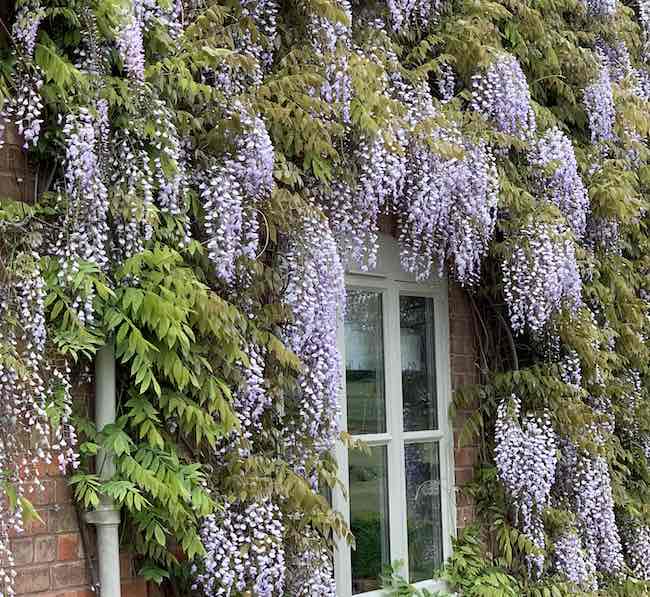 Gardening Calendar for the First Week of May 2023
As the weather start to slowly warm up we are still waking up to light morning frosts, so it still early to start to sow your vegetable seeds. Now your spring flowering plants such as forsythia and flowering currants have finished flowering and now it is the time to prune them back and feed them to produce new growth to support flowers next spring
Prune Cornus Stem Plants: As the cornus stem plants begin to leaf up during this time of the year, it's time to prune them back to create new colourful stems for next winter. The stems pruned back can also be used for hardwood cuttings.
Keep an Eye Out for Difficult Weeds: During this time of year, difficult garden weeds such as Mares tail, Ground elder, and lesser celandine start to appear. It's important to catch these weeds early and control them before they become a bigger problem.
Watch Out for Slugs: As the weather starts to warm up, slugs become more active in the garden. Keep an eye out for them and take appropriate measures to control them.
Sow Vegetable Seeds: With the later spring and early morning frosts, it's recommended to wait until after May 1st to sow your vegetable seeds. Seed sown in cold soil can cause stunted growth and late cropping, so it's best to wait until the soil has warmed up before sowing.
Wind and frost damaged plants: During the winter lots of plants became damaged by a few very cold nights in the UK and in some cases low temperatures combined with high winds creating a wind chill factor. Search our gardening database to see how to get your plants to recover from winter damage